The price of love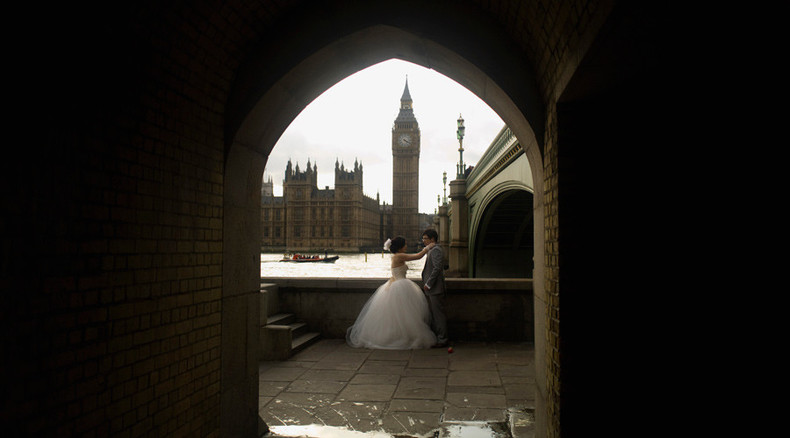 The documentary takes a look at how the 2012 Spouse Immigration Rules have affected 3 British families.

Alison moved from Turkey to the UK with her two young children when her mother died to take care of her sick father. When the rules changed, it meant her husband Omer couldn't join them. With Turkey too unsafe to return to (two of Omer's brothers were murdered in a political assassination), Alison and her children were forced to be apart from Omer for three years.

Howard and his Russian wife, Elena, always planned on moving back to Howard's home in Wales. Like any parents, they want the best for their two daughters, which means giving them a British education. Gethin owns a beautiful home in Wales outright and works two jobs, while also starting what could be a very profitable business. But because his business is less than two years old and he is not technically earning the £18,600 threshold, his family have been unnecessarily kept apart.

Sally fled to America 22 years ago to escape a very abusive relationship. She fell in love and married Walter, a successful carpenter who owned his own business. As a cancer survivor with multiple health concerns, Walter has always taken good care of Sally. When Sally found out that her ex-husband had died in 2011, she desperately wanted to go home to live out her remaining years with her children and family. Unfortunately, with the sale of their house taking two years, Sally and Walter fell foul of the new rules. The Home Office are now trying to deport Walter, which will mean their 22 years together coming to an abrupt end.
Due to copyright restrictions, this video can only be viewed on RT's live feed. Time of broadcast is available on RT's schedule page