Ecuador the poisoned rainforest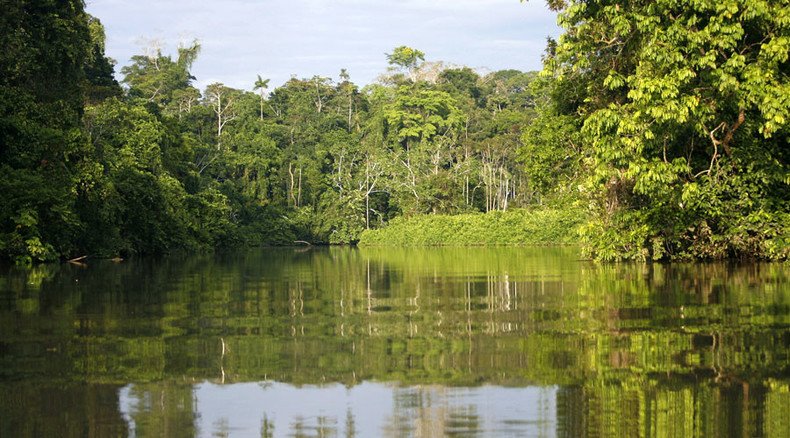 January 23, 2015, during the World Economic Forum in Davos, Chevron received the "Prize of Shame". The award highlights the world's most irresponsible corporations. NGOs blame Chevron for "the ecological disaster caused by the oil exploitation in the Ecuadorian rainforest".
From the sixties until 1990, the oil giant Texaco, that was bought by Chevron, extracted billions of gallons of crude oil from the Ecuadorian Amazon rainforest and generated gigantic revenues for the company. But this intensive extraction caused enormous damages to the environment. When Texaco left Ecuador in 1992, it left behind a thousand pits all over the area. About 18 billion of gallons of toxic water continue to seep into the soil and flow to the rivers. This polluted water is used by the local population to drink, to wash and to fish. 30.000 Ecuadorians, victims of this pollution, filed a lawsuit against Texaco/Chevron, calling for compensation and asking Chevron to take charge of the cleaning of the water.
The Court of Lago Agrio in Ecuador inspected 54 sites exploited in the past by Texaco/Chevron. All of them show a level of pollution due to oil, almost 1000 times over the international standard. This widespread pollution took place on an area of 1500 square kilometers in the Ecuadorian Amazonia. And people live in this area.
Due to copyright restrictions, this video can only be viewed on RT's live feed. Time of broadcast is available on RT's schedule page