America's surveillance state. Part 3 – The press versus the NSA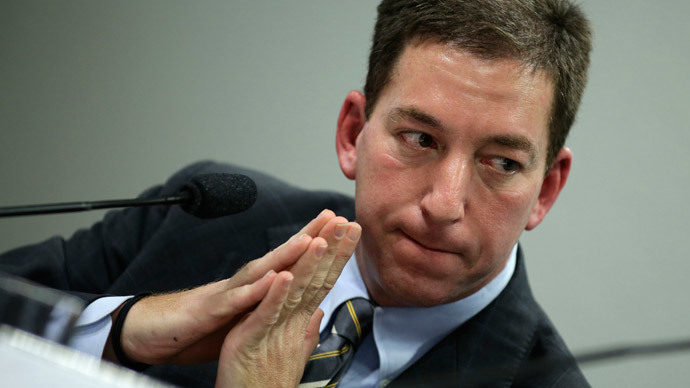 We begin at The New York Times, widely considered America's most powerful newspaper. Its office near Manhattan's Times Square is a symbol of the power of the influential media outlet, which often sets the political agenda and tells us what's important.
And yet, when we visited, there is also fear and loathing inside The New York Times newsroom, where journalists increasingly feel threatened, even intimidated, by a US administration that has prosecuted more whistleblowers – eight in all – than any other in American history.
In March 2014, the Times Conference Center hosted a "Sources and Secrets" forum to address the state of press freedom. It was a media summit of major players there to resist the growing power of the surveillance state. We attended and covered the conference and featured interviews with leading journalists and media analysts, such as Ralph Engelman of Long Island University's Media program, who works with the Polk Awards, sponsoring a respected awards ceremony in an industry that is far more competitive than collaborative.
We featured comments by New York Times reporter James Risen: "After we had reported on the story… there was government pressure on my editors that we not run the story." Former veteran CIA Analyst Ray McGovern also told us about the government's effort to suppress Risen's story.
This program features other leading journalists focusing on this issue, including Glenn Greenwald, Laura Poitras and Barton Gellman.
Due to copyright restrictions, this video can only be viewed on RT's live feed. Time of broadcast is available on RT's schedule page.