America's surveillance. Part 1 - The surveillance machine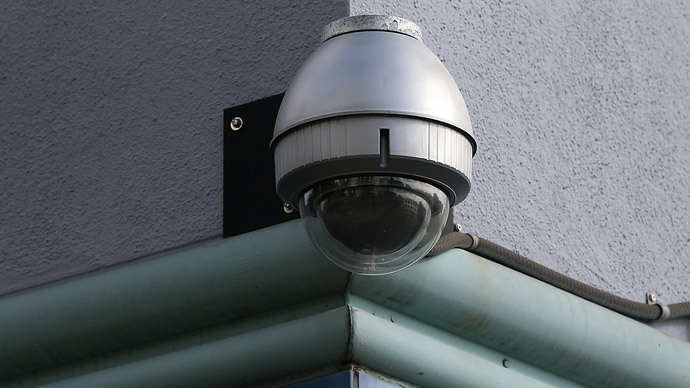 We live in a surveillance culture with cameras on the street and less visible intercept on our personal communications. Our first program introduces the problem and shows how the Surveillance State developed – with a short history of the complex including the NSA, CIA, FBI and other agencies, A look at the infrastructure – the people involved and what they do. We meet a variety of experts and high-tech sector executives who have worked in the private sector and in the world of intelligence. We show how this state-encouraged surveillance has created a divisive issue. We meet a former FBI undercover agent, Edwards Snowden's lawyer, and journalists including Andy Greenberg of Wired magazine and Amy Goodman of Democracy Now, who are publicizing his findings. Greenberg speaks of a cat-and-mouse game in which the "mice" are challenging the secrecy of the surveillance state. We also meet and hear from Snowden himself, as well as officials from inside the intelligence community.
Due to copyright restrictions, this video can only be viewed on RT's live feed. Time of broadcast is available on RT's schedule page.