GOP is wrong… without your health, you have no freedom
Published time: 24 Feb, 2017 07:45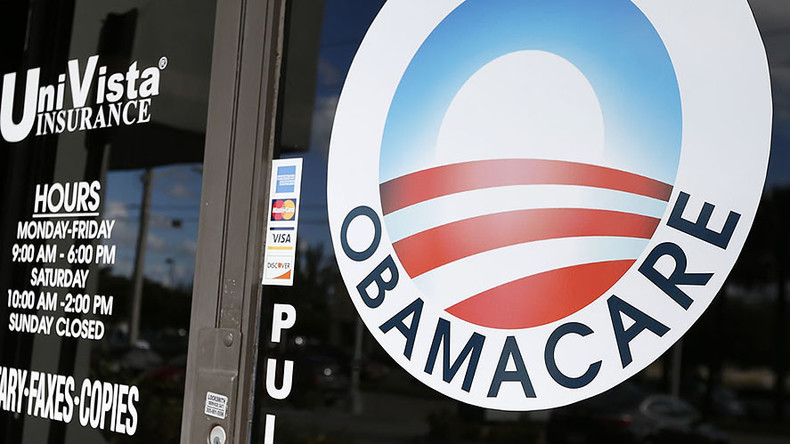 Thom talks to Scottie Nell Hughes of RightAlerts.com and Linda Benesch of Social Security Works about Paul Ryan's claim that repealing Obamacare will lead to "freedom," and the GOP's fight against voting rights. Then, Thom discusses EPA administrator Scott Pruitt's ties to the fossil fuel industry, and where the Dakota Access pipeline movement goes from here, with Farron Cousins of Ring of Fire Radio.
For more information on the stories we've covered visit our websites at thomhartmann.com and freespeech.org
You can also watch tonight's show on Hulu and over at The Big Picture YouTube page.