DNC's WikiLeaks-Trump lawsuit a 2018 fundraiser?
Published time: 3 May, 2018 06:45
Edited time: 7 May, 2018 06:20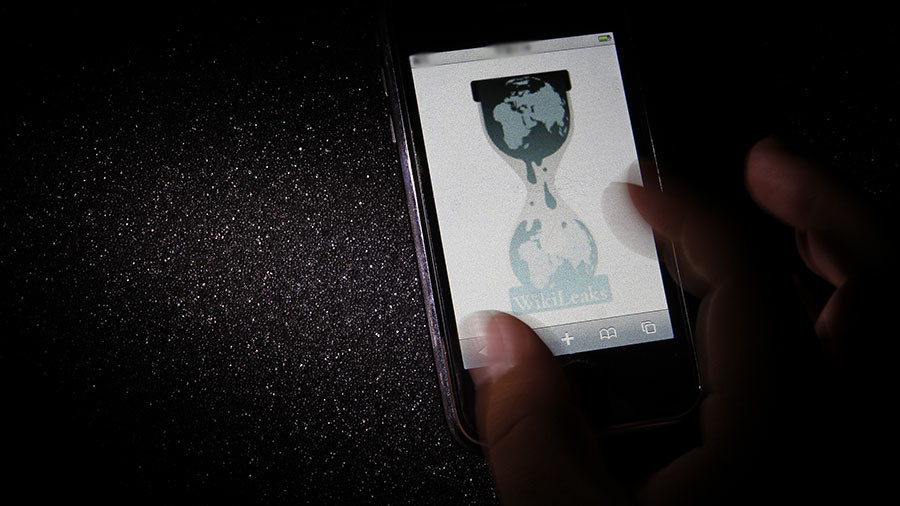 On this episode of America's Lawyer, Mike Papantonio and Ed Schultz talk about possible motives behind the Democrats Trump-Russia-WikiLeaks lawsuit. Is it just a fundraiser? Attorney Wesley Bowden then talks about a $3-million case over the deceptive marketing of testosterone drugs like Androgel. Then, Mollye Barrows details how debt collectors pretended to be delivery couriers in order to collect overdue debt.
FOLLOW Mike Papantonio on Twitter
FOLLOW America's Lawyer on Facebook