Yanukovich denies Russian the status of second official language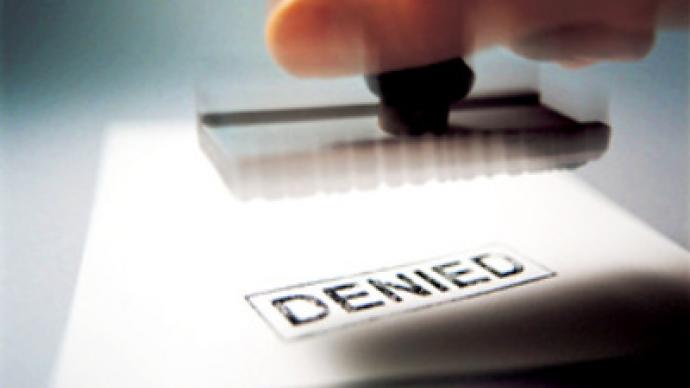 Ukraine's new president has announced that Ukrainian will remain as the official language in the country. Meanwhile, the country is set to "introduce the European Charter for Regional or Minority Languages".
Viktor Yanukovich made these statements during the Shevchenko Prize award ceremony in Kanev, Cherkassk region. According to the Ukranian president, awarding the Russian language with official status is a very difficult process that requires a change in the Constitution, which states that only Ukrainian is the official language of the country.
Several regions on the East and South of Ukraine, where most of the population speak Russian, said they would like to make Russian as the second official language in their territories. The President's Party of Regions, however, sees a way out by implementing the European Charter for Regional or Minority Languages. "Taking the European Charter of Languages as a guide, we have prepared a very good law, which the President will present in the next 15-20 days. In that draft law, we give the regions certain rights [in relation to the Russian language]. If, in certain regions, they don't want to implement that, then it's up to them," said Boris Kolesnikov, the deputy head of the Party of Regions.
The President has also stressed the importance of implementing the Charter. According to Yanukovich, his predecessor's language policy in Ukraine "infringed upon the rights of Russian-speaking citizens and representatives of other nationalities" living in the country. "We need to correct that situation in the language policy, by implementing the European Charter for Regional of Minority Languages", said Yanukovich.
However, that is not exactly how Yanukovich promised to solve that "infringement of the rights of the Russian-speaking population" previously. In September 2009, Viktor Yanukovich vowed to make Russian a second official language in the country if he were elected. The same promise was made during his recent meeting with the Russian President in Moscow.
Olga Masalkova, RT
Read also – Ukrainian President Swims Between Two Waters
You can share this story on social media: