World powers woo nuclear-powered Iran against nukes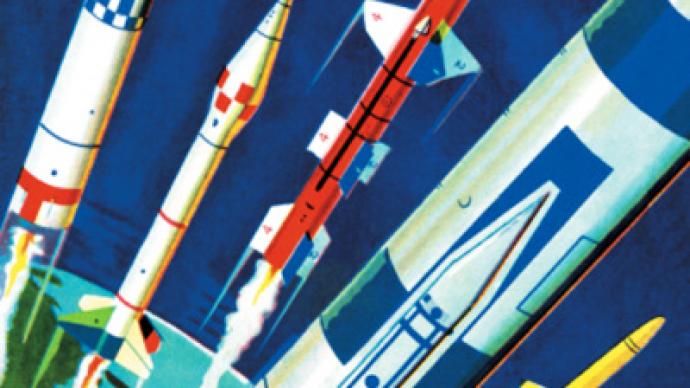 Russia, the EU, the US, Great Britain, Germany and France are sitting down with Iran in Geneva in an attempt to pacify its nuclear ambitions
A closed meeting between Iran and six leading world powers kicked off in the Swiss capital on Monday, with world leaders seeking to ease concerns over Tehran's controversial nuclear program. But hopes for any kind of breakthrough agreement remained low, with defiant Iran announcing it delivered its first domestically mined raw uranium to a processing facility on Sunday, claiming its enrichment program is now completely self-sufficient.
According to Xinhua News Agency, the Russian and Iranian delegations held a bilateral meeting just ahead of the conference, with Tehran reiterating its refusal to even consider shutting down its atomic program.
Tehran has repeatedly stated it does not seek nuclear weapons, but the US and Israel say they are concerned about Iran's growing capability to develop its own nukes. The two countries are not ruling out a military strike on the Islamic state if their concerns are not mollified.
Tensions remain high over last month's assassination of a prominent Iranian nuclear scientist in Tehran, which the Islamic state is blaming on US and Israeli agents.