Who will head Moscow branch of opposition?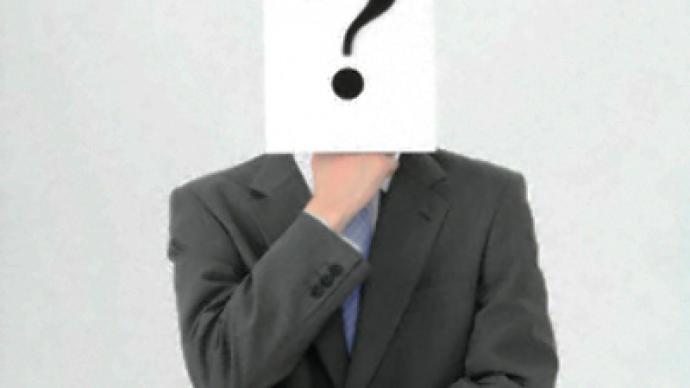 The new-born opposition party Right Cause has finally admitted that former cell phone boss Evgeny Chichvarkin, who was in charge of creating the party's Moscow branch, is to be replaced.
Evgeny Chichvarkin is one of the main suspects in a court case concerning abduction and extortion. The party's leaders have subsequently proposed three candidates for the vacant post.
They are: journalist Aleksandr Arkhangelsky, the younger brother of the assistant to the President Mikhail Dvorkovich, and the former top-manager of Yukos Alexey Golubovich. The latter candidate has the support of the co-chairman of Right Cause Boris Titov, who also heads the Business Russia community.

Aleksandr Arkhangelsky has officially confirmed having received the offer to head the party's Moscow branch.
These nominations are currently being considered by the co-chairmen of the party.
The ideology behind the new liberal party Right Cause, considered by experts to be pro-Kremlin, is to involve strong businessmen into politics. Chichvarkin was a bright example of this approach.
Party's support initiative
On Friday Chichvarkin's defence officially appealed against the court's decision to issue an arrest warrant for the businessman, who is currently in London. The court officially placed Chichvarkin on the authority's wanted list on Wednesday.
The leaders of the recently-formed Right Cause liberal party believe the charges against Chichvarkin are false. On January 27, Right Cause party activists launched a website in support of Chichvarkin.
Under the headline "Our companion Chi" accompanied with a portrait-collage of the disgraced businessman in the appearance of Che Guevara, the website aims to expose all the good traits of Chichvarkin.
Nezavisimaya Gazeta reports that the Right Cause management received a signal from the authorities recommending them to stop supporting the Euroset founder so as not to damage the party's image.
You can share this story on social media: