US shoots down Russian missile defense proposals - Rogozin
Published time: 21 Nov, 2011 10:57
Edited time: 21 Nov, 2011 14:57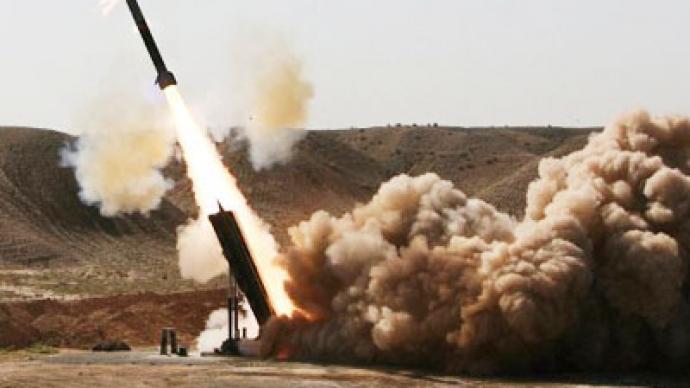 Russia's Ambassador to NATO has said that Russia-US missile defense negotiations have hit an impasse, as Washington rejects Russia's cooperation in the controversial project.
­The United States has rejected every missile defense proposal offered by Moscow, Permanent Representative to NATO Dmitry Rogozin said in an interview with Echo of Moscow radio.

Washington has said "no" to the Russian idea of a common missile defense network, Rogozin said. More telling as to the true purpose of the project, perhaps, the US also refused to give legally binding guarantees that the system would not be aimed at Russia's strategic nuclear defenses under any circumstances.

The United States and NATO have been working on a European missile defense shield to protect Eastern Europe from a rogue missile strike. Russia has warned the West that such a system, without full interoperability between NATO and Russia, will necessarily be viewed as a potential threat to its national security.

In May, during the G8 Summit in Deauville, France, President Dmitry Medvedev warned of "another arms race" unless the two sides reached an acceptable position.

Meanwhile, Presidents Barack Obama and Dmitry Medvedev ordered the negotiators back to the table to continue negotiations until NATO makes its decision on the missile defense architecture.

A final decision is expected to be announced at the NATO Chicago summit in May 2012.