Washington welcomes Moscow's rhetoric on Iran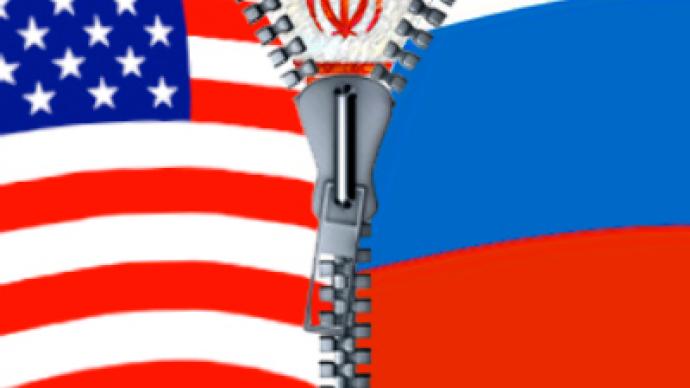 "Russia clearly reached a consensus within the Security Council in both supporting, crafting and passing the recent sanctions resolution," State Department spokesman Philip Crowley said at a daily briefing.
"I think this is just indicative of the cooperation – and shared perspective – that the United States and Russia have reached on this issue based on the extensive dialogue that the presidents have had, the secretaries of state and foreign ministers have had, the defense officials have had over many, many months," stated Crowley while commenting on Dmitry Medvedev's recent statements.
He also said that he did not think there "has been a great deal of daylight" between the American and Russian stances.
"We have the same concerns about the threat that an unchecked Iranian program poses to the region. Russia has a special concern because it sits directly adjacent to that neighborhood," Crowley added.
White House Press Secretary Robert Gibbs also had his say on Medvedev's statements.
"I believe that his comments demonstrate an international consensus and unity of purpose within the international community in addressing Iran and its illicit nuclear weapons program," said Gibbs, according to the official website.
He went on to say that with the help of Russia and China, "we have instituted the strongest sanctions ever placed on Iran – sanctions that will have bite and that will greatly complicate their ability to do business around the world, and have a real impact on Iran's ability to pursue this type of capability. So, again, I think it demonstrates the progress that we've made internationally in bringing along a community of nations, as well as taking concrete steps to make it more difficult."
"We will continue to ratchet that up until we see the type of progress that we need to," concluded Gibbs.
You can share this story on social media: