Moscow mayor urges more democracy in city legislature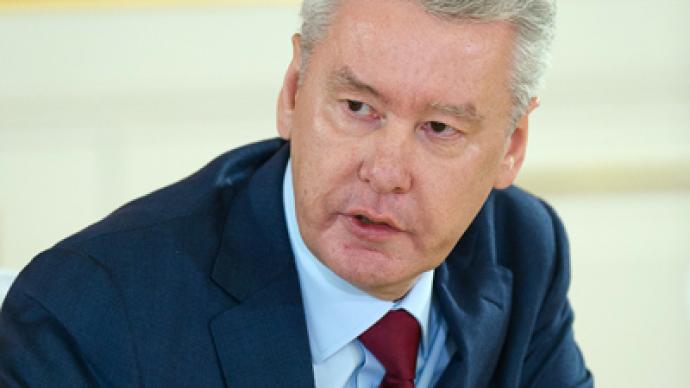 Moscow needs its own Public Chamber and independent candidates should be allowed to run for the city legislature Sergey Sobyanin has said.
The Moscow mayor said this at the meeting with the deputies of the Moscow city legislature and stressed that the public chamber would coordinate the authorities' decisions with public organizations and this raise the quality of legislative decisions and life in the city in general. However, the mayor stressed that such move would not in any way diminish the powers of the Moscow City Duma, which would remain the main representative body of the whole city population. According to earlier reports, Sobyanin had already suggested to create a public chamber in the city, offering to finance the panel from the city budget. Most of Russia's regions already have their own public chambers. Moscow – the capital city with a population of about 10 million – has a public council instead. It is still headed by the veteran of the Communist Party of the Soviet Union and once a member of the CPSU's Central Committee, Vladimir Dolgikh. When Moscow gets its Public Chamber the council will be dissolved. Sobyanin also suggested that the City Duma amended the local code on elections allowing independent candidates to run for the mayoral post. He explained his position, saying that the recently-approved changes to the law on political parties suggest the number of parties in Russia will grow many times. This should allow candidates to find a political bloc that will support their election initiatives. However, the Moscow mayor is more of a manager than a politician, and thus people with good management backgrounds should be given their chance. Apart from that, Sobyanin suggested that the City Duma dropped the minimum percentage of votes the party must receive in order to get a legislature seat from the current 10 to 6 per cent, saying that this would allow for more diversity in city politics.
You can share this story on social media: