United Russia has no election expenses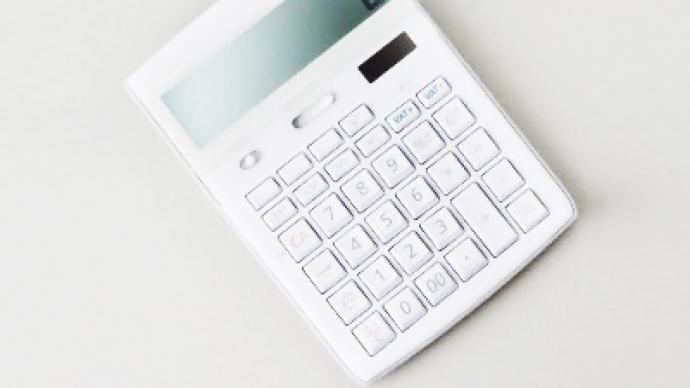 The United Russia party did not spend any funds on preparations for the local elections that took place in most Russian regions on March 13, according to a financial report published in the government Rossiyskaya Gazeta newspaper.
Other parties that did not have such expenses are the left-center Patriots of Russia and the right-center Right Cause parties. This is explained by the fact that local election campaigns were financed through specially-created election foundations in the regions.The liberal Yabloko party spent the most on its campaign, around 10 million rubles ($366,000). Second was the left-center Fair Russia, with 9 million rubles ($330,000) spent on campaigning. The third in the expenditure ratings was the Liberal-Democratic party. Election expenses of the Communists came to 303,000 rubles ($11,000 dollars). As for revenue, the majority United Russia party holds the first place on that score. Over the first three months of 2011, it received 1.9 billion rubles (about $70 million). The major part of this amount is from government subsidies, which are distributed proportionately to the number of seats held in parliament. The Communists gained 215 million rubles ($7.8 million), of which 160 million rubles ($5.8 million) from the budget. The revenue of Fair Russia is 138.7 million rubles ($5 million) of which 107 million rubles ($3.9 million) of subsidies. The Liberal Democrats' income amounts to 113.6 million rubles ($4.1 million) and, apart from an insignificant 486,000 rubles ($17,800), this was all earned by the party itself.
You can share this story on social media: