UN says Israel killed and tortured Freedom Flotilla activists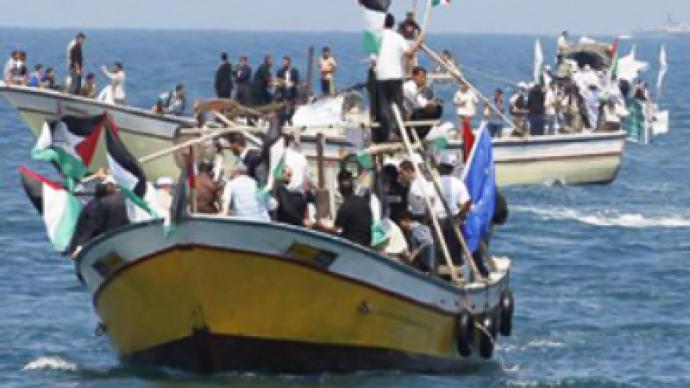 A UN Human Rights Council report has lashed out at Israel over the commando raid on the humanitarian fleet in May. The report concludes that the attack was disproportionate and has accused Israelis of brutality.
The document presented at the annual session of the council in Geneva said Israel's actions to stop the Gaza Freedom Fleet, which was intending to deliver humanitarian cargo into the blockaded Palestinian territories, had "no legal, political, moral or humane justification."
"Israel had committed torture, inhuman treatment, deliberate harm and injuries," the report said, adding that they were in violation of international law.
The document was praised by Turkey. Turkish Foreign Minister Ahmet Davutoglu welcomed it, saying it was "extremely unbiased and based on sound evidence," as he was briefing media in New York, where he participates in the UN General Assembly.
Israel and the US reacted negatively to the document. Aharon Leshno Yaar, Israel's representative to the UN, said his country "could not get a fair hearing" by the Human Rights Council. He accused the council of focusing on "the easy target" of Israel while ignoring other cases of human rights violation in the world. US envoy to the council Eileen Chamberlain Donahoe said Washington "was concerned by the report's unbalanced language, tone and conclusions" of the report.
You can share this story on social media: