Tougher treason sentences act as deterrent – Rogozin
Published time: 18 May, 2012 12:00
Edited time: 18 May, 2012 16:00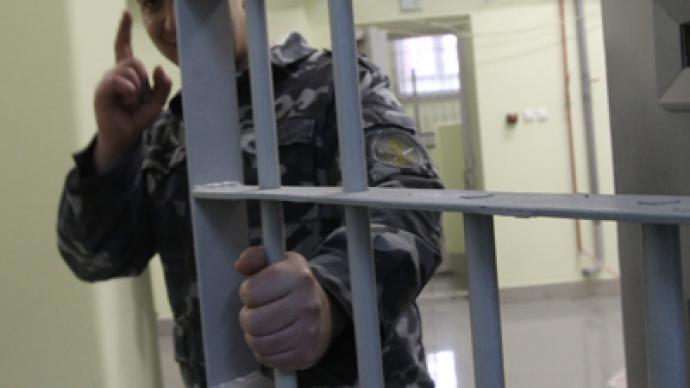 Punishment for divulging Russia's military secrets to foreign secret services should be toughened, believes acting Deputy Prime Minister Dmitry Rogozin.
­On his Twitter account, he commented on the sentence delivered to engineer Aleksandr Gniteev, saying, "If he had been sentenced to 80 years, there would be fewer volunteers to leak information."
It was revealed on Friday that Gniteev had been found guilty of espionage and high treason for disclosing classified data about the Bulava missile. He was sentenced to eight years in a maximum security penal colony.
Bulava is an intercontinental ballistic missile intended for deployment at strategic nuclear submarines.
In March, Defense Minister Anatoly Serdyukov announced that the missile will be put into service later this year.