Ukraine's parliament to probe former PM's gas deal with Russia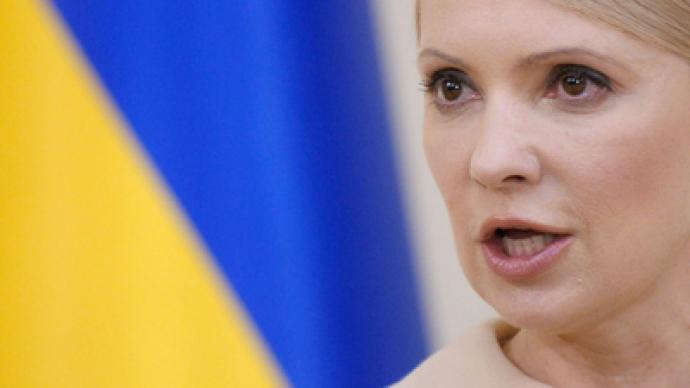 Ukraine's parliament, the Supreme Rada, has set up an investigative commission to look into an agreement between Ukrainian and Russian gas giants Naftogaz and Gazprom signed under former Prime Minister Yulia Timoshenko in 2009 and 2010.
She is accused of pushing her own agenda when landing the contract, which the current government says, did benefit Ukraine. Such a statement came from Prime Minister Nikolay Nazarov on March 11.The deal in question implies that gas prices for Ukraine are calculated in accordance with world oil prices — the conditions that incumbent president Viktor Yanukovich called "enslaving". The commission is expected to conduct an investigative over a year and within three months present a preliminary report during a session of the Supreme Rada. The action seeks to find out how Ukraine's state-run corporation Unified Energy Systems has accumulated 198 million dollars of debt to Russia's Defense Ministry and 84 million dollars to Gazprom. What's more, there are state guarantees to pay out the debts accrued by the Timoshenko government.Ukraine is now pushing for reviewing the terms of the 10-year contract for gas supplies, because, as Prime Minister Nazarov said, "market realities have changed". He added that the legal field has also changed as Ukraine joined the European Energy Charter and adopted legislation on the gas market."As a result, the deal signed by the previous government does not comply with the law in force. These are realities we cannot ignore," the prime minister believes.
You can share this story on social media: