THE ELECTORAL RATINGS OF RUSSIAN POLITICAL PARTIES
Published time: 8 Nov, 2007 02:00
Edited time: 8 Nov, 2007 05:00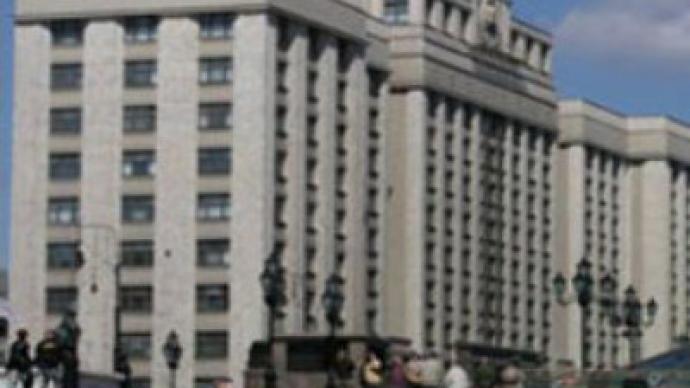 The All-Russian Public Opinion Research Centre (VTSIOM) monitors weekly electoral ratings of Russian political parties. Given below are monthly and weekly ratings of the political parties, for which Russian electors are ready to vote in the forthcoming pa
Question: "Which of the given political parties would you most likely vote for in elections to the Russian State Duma if they were held next Sunday?"(1 answer to 1 question).
The statistics has been obtained from results of All-Russian public opinion polls. Each poll covered a sample of 1,600 people in 153 populated areas in 46 regions, territories and republics of Russia. The statistical accuracy doesn't exceed 3.4%.

For comparison, the percentage of answers "Against All Parties", "I wouldn't take part in elections" or "I hesitate to answer" is given below.