Most-wanted terrorist loses control over his militants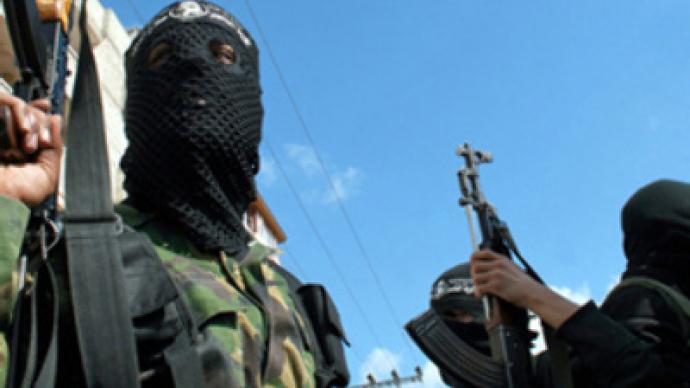 Extremist militants based in the Chechen Republic have split from those operating in other regions of southern Russia. Experts believe that their days are numbered.
In a statement published online on Thursday, the warlords said they have renounced their oath of allegiance to Russia's most-wanted terrorist Doku Umarov and have elected a new leader. Their new commander is Hussein Gakaev, a man with a US$330,000 bounty assigned for his capture, reports Kommersant daily.
The statement also says Chechen extremists would become united again with those operating in neighboring regions if they renounce Umarov as their leader.
This follows a public conflict among the extremists. It started on August 2 with a video statement by Umarov, in which he announced his retirement. On the following day, Umarov said the statement was leaked on the Internet without his consent. He also sacked his spokesman Movladi Udugov.
On August 15, Gakaev, who is a prominent figure among Chechen-based militants, said they will no longer tolerate Umarov as their commander. He also said Umarov demonstrated a lack of respect to militant envoys and followed foreign commands when he revoked his retirement.
The split gangs' days are numbered, believes head of the research center "SK-Strategia" Abdullah Istamulov. "Militants, who are now disenchanted with [international] jihad, could stick to the idea of an independent Chechnya, but has little support in the Chechen society," he explained in an interview to Kommersant.
Meanwhile Head of Chechnya Ramzan Kadyrov believes the split is nothing but a public stunt, which has little to do with reality.
"The bandits have long lost any central command, they have no political or religious goals and think only about saving their lives," he said.
"Not seasons of year, nor weather, nor the 1,001st statement on militants' unification or split will affect the firm decision about their total destruction," Kadyrov added.
Doku Umarov is suspected of masterminding several high-profile terrorist attacks in Russia. He claims to have organized the deadly Moscow Metro bombings in March of this year. In July, the US added him to its terrorist blacklist.
You can share this story on social media: