Terror attacks double in Russia's Caucasus - prosecutor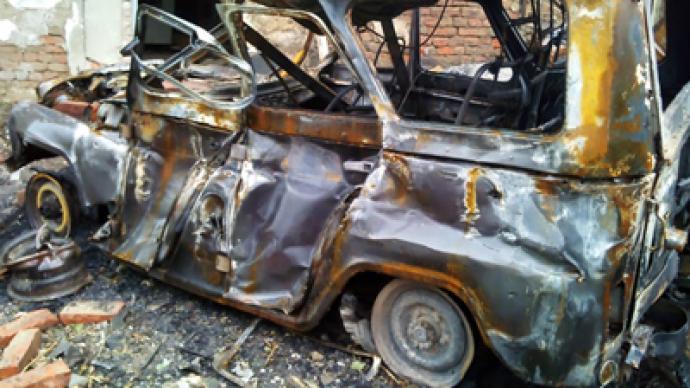 Russian officials say the number of terror attacks in the North Caucasus has doubled in 2010, compared with last year, but all the militants who carried them out have been brought to justice.
On Wednesday, Russia's deputy state prosecutor said there have been 14 terrorist attacks in Russia's North Caucasus this year. The region remains the most volatile in the country, with a number of Al-Qaeda-linked Islamic militants still operating there.However, law enforcers say every terrorist who took part in attacks this year has either been killed or captured. Last week, the head of the North Caucasus police force Sergey Chenchik said over 30 anti-terror operations "neutralized" at least 300 militants. Seventeen of them were high-ranking commanders. On November 19, during his visit to the North Caucasus, President Dmitry Medvedev slammed local officials for trying to paint a rosy picture of the real situation on the ground. He stressed that the North Caucasus remains a tense region, and a haven for terrorist networks seeking to operate across Russia.
You can share this story on social media: