Tbilisi says no to Russian military inspections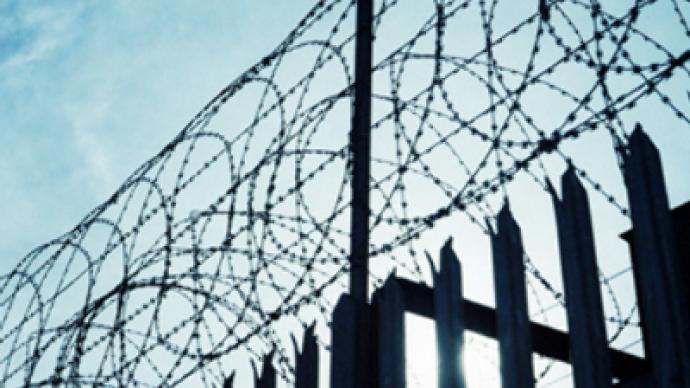 Moscow has refused to accept Tbilisi's explanation for not allowing Russia to inspect Georgian military facilities. Russia sees the move as an attempt to withhold the truth about the location of military units.
According to the Interfax news agency, the Russian Foreign Ministry said the move "cannot be left without political consequences".
Medvedev-Sarkozy plan
On August 12, the Russian and French presidents adjusted six principles of the plan for overcoming the crisis in the Caucasus:
– do not resort to the use of force;
– definitive cessation of hostilities;
– free access to humanitarian aid;
– withdrawal of the Georgian forces to their permanent bases;
– withdrawal of the Russian Federation forces to the line prior to the beginning of hostilities; pending the establishment of international mechanisms the Russian peacekeeping forces take additional security measures;
– opening of international discussion of lasting security and stability arrangements for South Ossetia and Abkhazia.
A Ministry source told the agency:
"Georgia repeatedly said that its armed forces are deployed at their permanent bases as per the Medvedev-Sarkozy agreement and suggested that we check this. But when it comes to the real action, it moved backwards."
According to Georgia's Foreign Ministry, on January 19th and 21st, Russia, in compliance with the OSCE 1999 Vienna Document on Confidence and Security-building Measures, notified Tbilisi about its willingness to carry out inspections of Georgian military facilities.
In response, Tbilisi, citing the same document, declined the request.
"No one can guarantee there will be no new aggressive actions of the Russian Federation and the non-use of information obtained by evaluation and verification missions for harming Georgian national security," the country's foreign ministry said.
However, the Ministry said Georgia will fulfill all the commitments to other member states of the OSCE 1999 Vienna Document.
"In August 2008 the Russian Federation launched massive aggression against Georgia. The aggression was followed by the occupation of Georgian lands, massive and flagrant violations of human rights, civilian casualties on territories occupied by the Russian army and ethnic cleansing," Georgian Foreign Minister Grigol Vashadze said.
According to the Vienna Document, "each participating state has the right to conduct inspections on the territory of any other participating state".
At the same time, a participating state can decline the request for inspection.
Following Georgia's attack on South Ossetia in August, relations between Moscow and Tbilisi have been tense. In August, Russia recognised the independence of Georgian breakaway regions of South Ossetia and Abkhazia.
Diplomatic ties between Moscow and Tbilisi were cut in early September.
You can share this story on social media: