Tbilisi hiring Chechen militants for sabotage - FSB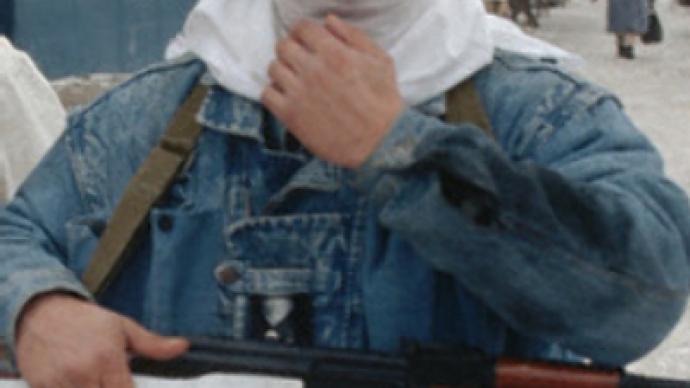 Georgian security services have intensified intelligence and sabotage operations against Russian army forces in South Ossetia and Abkhazia, according to Russia's Federal Security Service, the FSB, who say Tbilisi intends to engage Chechen militants in the
In an interview with Komsomolskaya Pravda newspaper, First Deputy head of the FSB's Military Counter-intelligence Department Lt.Gen. Vladimir Nosov said that Georgian authorities are still trying to regain control over the former breakaway republics by force.
Moscow also learnt that Georgian security services have detained a number of Russian citizens, including Defence Ministry servicemen, who were visiting families on Georgian territory. They allegedly used them to film fabricated evidence that Russians were sent to kill the Georgian president and overthrowing his regime.
The FSB does not rule out that the footage may be given to Georgian and Western media to compromise Russia as well as to presented it as 'proof' at the Hague court and to convince NATO of the need for Georgian to gain membership in the alliance as soon as possible.
The paper has also published an open letter signed by 40 ethnic Georgians serving under contract in the 42nd Russian division deployed in Chechnya. They urged their compatriots to stop "marionette" Saakashvili and prevent the incumbent regime from "shaming the nation."
You can share this story on social media: