Syrian opposition totally dependent on foreign sponsors – senior Russian MP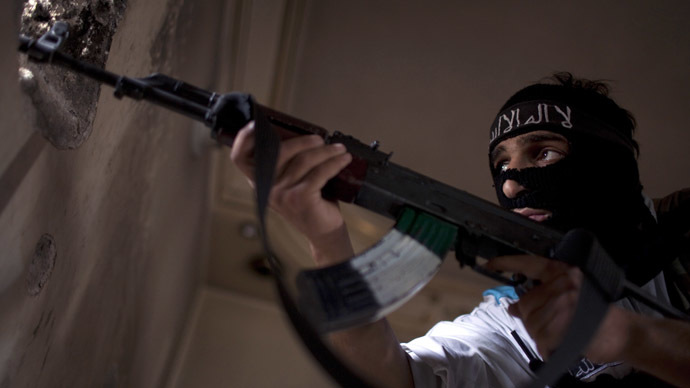 The Syrian opposition's refusal to attend the peace conference in Geneva is a result of the desire of its foreign sponsors to thwart the peace process, claims the head of State Duma's Foreign Relations Committee.
"The Syrian Opposition lacks independence. It totally depends on external support. All its steps are backed with interests and calculations of its foreign sponsors," Aleksey Pushkov tweeted on Monday.
He also stated that several countries were hoping to thwart the Geneva-2 summit, naming this as the main reason behind the refusal of the Syrian National Council to participate in this meeting.
"There will be more such attempts," Pushkov wrote.
According to Russian Foreign Minister Sergey Lavrov and US Secretary of State John Kerry, the Geneva-2 summit, co-sponsored by Russia and the USA, is currently preliminarily scheduled for mid-November. The final date will be determined soon in consultations with the UN Security Council and the League of Arab States.
On Sunday the head of one Syrian National Council (SNC) George Sabra told reporters that his group would not attend the Geneva-2 talks, adding that any talks were possible only after the removal of President Bashar Assad and his government. Moreover, the SNC leader promised to sever the alliances with any other opposition groups if they decide to take part in Geneva-2 pace conference.
In late September the president of the broad National Coalition for Syrian Revolutionary and Opposition Forces, Ahmad Jarba, claimed in the letter to the leaders of the United Nations that his group had decided to participate in the Geneva talks on the condition that other parties agree to transfer the power in the country to a provisional government with full executive powers.
The UN, Russia and the US have earlier backed the transitional government plan, but there is still no agreement on whether or not President Assad should stay in power.