Top Kremlin ideologist advocates opposition parties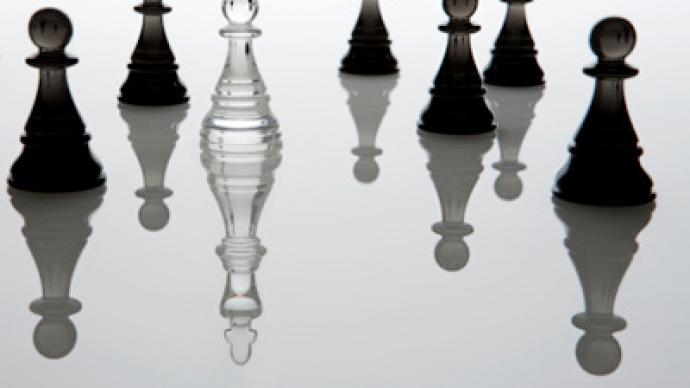 A diverse and complex political system will emerge in Russia in the coming decade, according to the first deputy of the Kremlin administration, Vladislav Surkov.
"We have an opinion that we are lacking an influential liberal party. I am one who believes so, for instance. However, everything, apparently, is good in its season," Surkov told at a meeting with the leaders of student communities of America's top universities, RIA Novosti reports.He also noted that today's political system in Russia is fully operational and reflects the moods of various social groups, while all political forces are devoted to democratic policies.In the near future, Surkov added, the Russian parliament will consist of three to five parties.With respect to international, and specifically US-Russia, relations, the deputy Kremlin administration chief said, "President Dmitry Medvedev has repeatedly said that our primary task is to achieve a somewhat new global order.""We believe that since democracy has almost become a universal form of state formation there is, perhaps, a need for democracy in the global sense. In other words, all current international issues have to be resolved with democratic procedures," Surkov said."We hope that Russia will become one of the Western democracies, and we are currently on this path," he added.Vladislav Surkov also noted that today's relations between the US and Russia are more aligned. "Presidents Medvedev and Obama have found the right tone for their dialogue," said Surkov.
You can share this story on social media: