State agrees to support 250 enterprises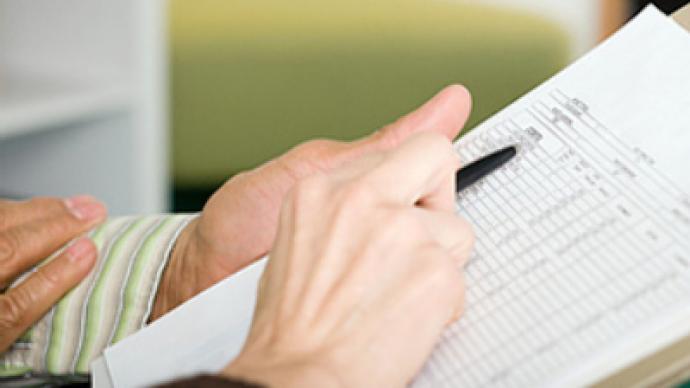 The government has approved a list of more than 250 strategic enterprises requiring state support.
The Minister of Economic Development, Elvira Nabiullina, announced the results of the governmental committee session on increasing the stability of the Russian economy.
"Today, the criteria and the list of backbone organisations and also the mechanisms of co-operation with these enterprises were considered. Over 250 enterprises are on the list. We are figuring the final adjustments," she said.
Elvira Nabiullina promised that the full list will be published on the government's official website on Wednesday, December 24, 2008.
You can share this story on social media: