Convicted US spy worked for Russia from jail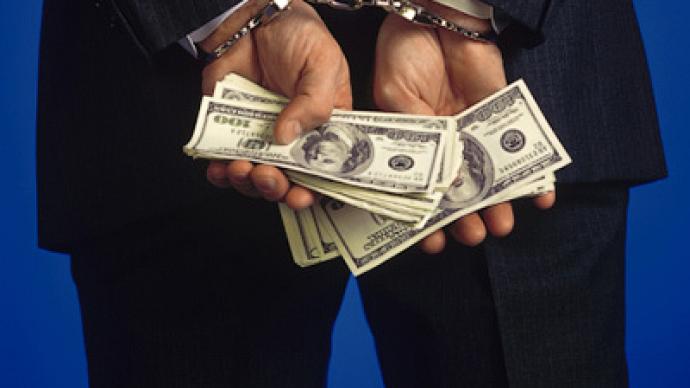 A former CIA agent, who is serving a prison sentence for espionage, has pleaded guilty to continuing to spy for Russia from behind bars. Harold Nicholson used his son to pass data and collect money for the "job".
The new twist to the old spy story could bring Nicholson eight more years in jail in addition to the 23.5 he was sentenced to in 1997, for selling secrets to Moscow. The 59-year-old has become the first ever American intelligence officer to be convicted twice for betraying his country.On Monday, Nicholson appeared before court in Portland and pleaded guilty "to the crimes of conspiracy to act as an agent of a foreign government and conspiracy to commit international money laundering," the Justice Department said.According to prosecutors, from 2006 to December 2008 the man was using his son Nathaniel to pass information to Moscow. The scheme was rather simple: Nicholson was sneaking notes to his son on paper napkins wadded into balls during visits at the federal prison in Sheridan. Later, the 26-year-old traveled around the globe to meet with Russian agents, pass data to them and collect his father's "pension"."Harold Nicholson has admitted not only betraying his country—again—but also betraying his family by involving his son Nathaniel in his corrupt scheme to get more money for his past espionage activities," US Attorney for Oregon, Dwight Holton stated, as quoted in the Justice Department press release.Nathaniel was convicted in 2009 and is due to be sentenced in December. Harold Nicholson, who was arrested in 1996, had previously spent 16 years working for American intelligence. He is one of the highest-ranking CIA employees ever to be jailed for spying.
You can share this story on social media: