Russian Space Defense Troops launched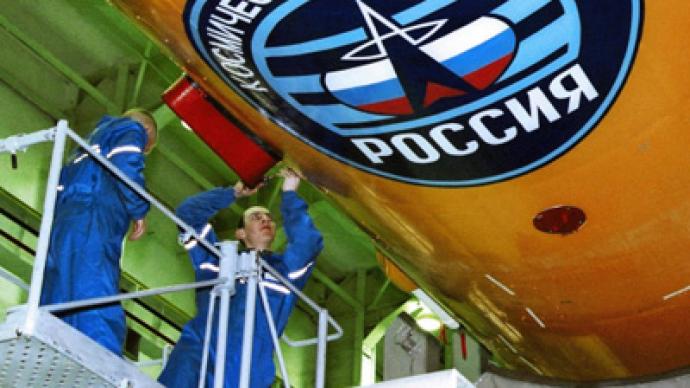 Moscow has launched a team of Space Defense Troops. The corps is a reply to the US and NATO's constant push towards creating the European Missile Defense system with components stationed near the Russian border.
Space Defense Troops are a brand new combat arm aimed at providing Russia's security in air and space. The troops are made up of space, air and missile defense commands, as well as the Plesetsk spaceport near Arkhangelsk in northern Russia and Kura testing area in Kamchatka in the Far East. In technical terms, they comprise space control systems, orbit groups control installations and missile alert systems. In addition, new radar stations have been put in operation. According to the commander of the Russian Space Defense Troops, Lieutenant-General Oleg Ostapenko, this raises their efficiency and significantly strengthens Russia's missile defense.From now on, more than 3,000 servicemen and civilian staff enter on duty on a daily basis.On Tuesday, President Dmitry Medvedev ordered operational the newest Russian radar station, Voronezh-DM, which is located in Kaliningrad and protects from missile attacks and covers all Europe and Atlantic.Another Voronezh-DM radar station located in near Irkutsk in Siberia is scheduled for launch in 2012.Earlier, the Russian leader made a tough statement about lack of progress in talks on missile defense with American and European partners. He stressed that they have not so far provided any guarantees that the European anti-missile defense system in the making is not aimed at Russia.
You can share this story on social media: