CSTO to take over cyber security
Published time: 13 Sep, 2011 14:11
Edited time: 13 Sep, 2011 18:11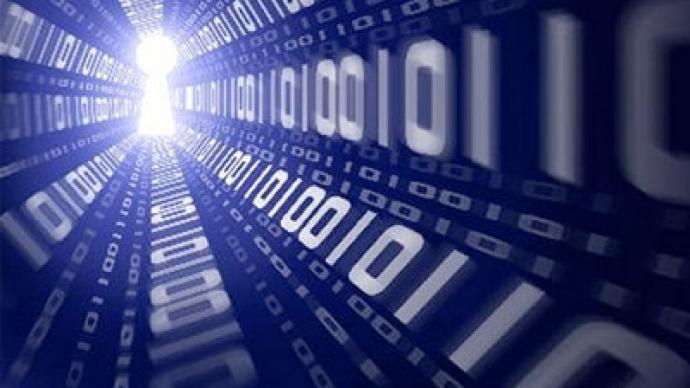 The Collective Security Treaty Organization is to take control of social networking sites in order to prevent Tunisia- and Egypt-like mass riots in its member states.
­The CSTO is currently made up of seven former Soviet republics – Armenia, Belarus, Kazakhstan, Kyrgyzstan, Russia, Tajikistan and Uzbekistan.
According to a CSTO source quoted by the Russian newspaper Izvestia, "the work is now underway, and top-level professionals are involved in it.

"The thing is that today's infrastructure makes it possible to destabilize the situation in any country, even in the most secure and well-to-do country," the source explained. At the same time, he stressed that "there's no talk about censorship or fighting against dissidents."
When it comes to cyber security, the source said the so-called shadow internet is not something to be ignored. In June, it became known that the US had invested more than US $50 million dollars in secret projects to create independent cellphone networks inside foreign countries.
It is no coincidence then that ahead of the 66th UN General Assembly which opens on September 13th, China, Russia, Tajikistan and Uzbekistan sent the UN chief a request to distribute the International Code for Information Security as the official document of the session. 
The issue of another Arab Spring scenario was raised just last week by Belarusian President Aleksandr Lukashenko, although under a different angle. During a meeting with the CSTO general secretary, Nikolay Bordyuzha, he stated that the organization's military potential could be used for safeguarding against outbreaks of violence in member states. However, the Kremlin responded by saying Lukashenko had distorted the idea of collective security and that CSTO forces could only be used if the country's own government was no longer able to keep the situation under control or if there was an external threat. As Nikolay Bordyuzha commented, the organization's potential is supposed to be used for the defense of the constitutional order, "when national forces are unable to gain control of the situation and when there is a threat to the life and security of citizens and mass looting."