MPs may strike back over Russophobia in ex-USSR republics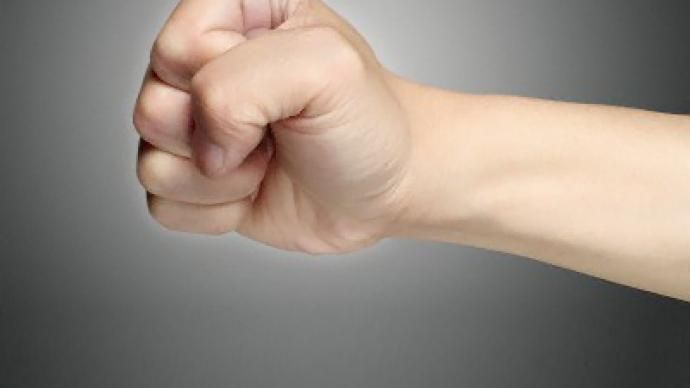 The Russian State Duma Committee on Commonwealth of Independent States (CIS) Affairs suggests issuing a statement warning former Soviet states against stirring up Russophobia and re-writing history.
Aleksey Ostrovsky, the head of the Committee for CIS Affairs and Relations with Compatriots told Interfax that the body recommended discussing the draft statement at the Duma session on April 22 (which quite symbolically coincides with the founder of the USSR, Vladimir Lenin's birthday). The document initiated by the Liberal-Democratic Party (LDPR) stresses Russia's desire for creating an atmosphere of trust and partnership in all fields of relations with former Soviet republics, Ostrovsky said. However, some states do not share the same approach. For instance, it has now become more frequent for common history to be misinterpreted. The official underlined that Russian lawmakers believe it is unacceptable when politicians and authorities support such negative trends directly or indirectly, which leads to tensions in relations with Russia. These policies, Ostrovsky observed, neither promote good neighborly relations between Russia and former Soviet republics, nor help further integration within the CIS. The document also states that insulting statements about Russian people are made in some CIS states, graveyards desecrated and monuments to Soviet liberator warriors who laid down their lives in World War II are dismantled. Such actions, the statement reads, cannot be left without an adequate reaction. And the Russian authorities are entitled "to take all necessary political and economic measures in response to discrimination of the Russian-speaking population and other provocations against the citizens of the Russian Federation, officials and businessmen".
You can share this story on social media: