Russia's retaliation to 'Magnitsky List' will not target businessmen - official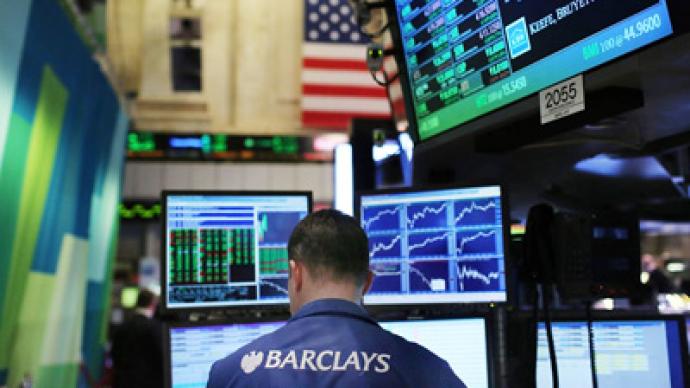 While drafting retaliatory measures to the so called 'Magnitsky List', a top Russian government official has promised it will remain political and not infringe on business interests.
"As you know, Russia is preparing a reply to the 'Magnitsky List'. This is the political side of relations between Russia and US. I hope this will mean absolutely nothing to businessmen. It is possible that the reply will touch upon officials, but not the businessmen who are engaged in mutual trade," First Deputy Prime Minister Igor Shuvalov told a group of international investors when making a visit to the New York Stock Exchange. In mid-November, the US House of Representatives approved the controversial Magnitsky Act – which bans a group of Russian officials from travelling to the United States and having bank accounts or other property in the country. The bill is now en route to the Senate, where it is expected to approve it before being forwarded to President Barack Obama for signature.Russia has repeatedly called the move "unfriendly and provocative" and warned of a "tough" response. The name of the bill commemorates Sergey Magnitsly, a Russian accountant and lawyer who worked for a British investment firm and died in prison while under investigation over alleged tax evasion. Magnitsky's employers, Hermitage Capital and its head William Browder (who is himself under investigation in Russia in the same case), claim the lawyer was killed in prison while attempting to disclose a supposed embezzlement scheme by top Russian police and tax officials. These people now form the part of the 'Magnitsky List' of banned persons, along with prosecutors, judges and other officials. Russia held its own investigation into Magnitsky's death and two prison doctors were found guilty of negligence for failing to recognize his serious condition and take appropriate action.From the beginning Russia has blasted the Magnitsky Act as an attempt to influence justice in a foreign country. Promising retaliation Russian officials said they would prepare and launch a similar act targeting those involved in unjust prosecution of Russian citizens such as businessman Viktor Bout or pilot Konstantin Yaroshenko.
You can share this story on social media: