Russia's interests in Central Asia not to be ignored – Foreign Ministry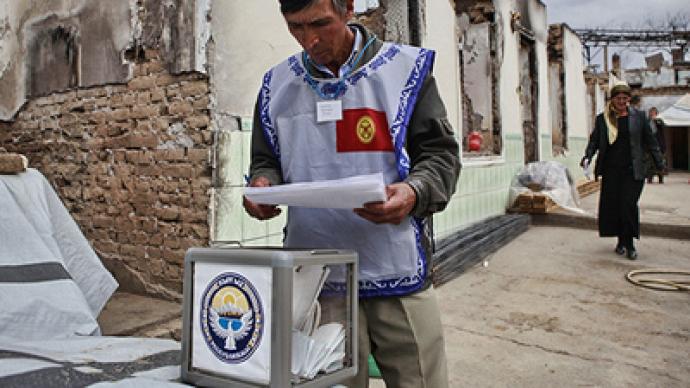 Russia does not pretend to play an exceptional role in Central Asia but other international players should take into account its strategic interests, believes Deputy Foreign Minister Grigory Krasin.
He made the statement during a parliamentary session in the lower house dedicated to strategic partnership and security in the region. "The activities of other players should be predictable and transparent," he stressed.He said that apart from Russia, Central Asian republics are now drawing the attention of the US, China, the European Union, Turkey and India."We take this calmly," the diplomat said, adding that Russia's interests cannot be ignored.Speaking about the possibility of turmoil similar to what some North African countries are experiencing, Karasin said that such a scenario is "unlikely" as currently the region is rather stable. However, head of the State Duma Committee for CIS Affairs Aleksey Ostrovsky did not agree. According to him, the countries in Central Asia are in urgent need of reform. Otherwise, social disturbance will be hard to avoid."Population growth rate in Central Asia is the same as in Egypt. And the majority live below the poverty line. If not for the migration of workers to Russia, social explosions would have happened long ago," said the deputy. He went on to say that there are similar "intertribal differences, which create political tensions". In his opinion, turning a blind eye on these problems is fraught with heavy consequences for the region. He is convinced that in this situation it is Russia that should play a more active role in Central Asia to guarantee geopolitical stability. "There are pro-Russian elites in Central Asia, and we should build our strategy in the region with this in mind," Ostrovsky outlined.
You can share this story on social media: