Russian hipsters and motorists announce political ambitions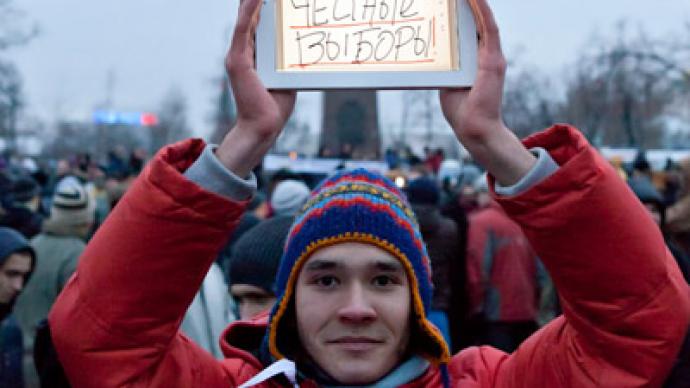 Russia's Justice Ministry says it has received applications for political party registration from some 170 organizational committees, including outlandish projects such as a coalition of parties that had previously been refused registration.
A law laying down much simpler rules for registration came into force in Russia on April 4. It took the population just a bit over thre weeks to form the list that will soon be published on the ministry's web-site.The would-be political parties sport names such as the No Name Party, Sober Russia, the Russian Motorists' Party, For Good Roads, the Russian Hipsters' Party, Party of Beer Lovers, Party of Love and even the lengthy "We, the Russian People" Popular Consolidation of Non-party Political Organizations that Were Refused Registration. At present, Russia has only 7 officially registered parties. But with the required number of collected signatures dropping from 40 thousand to just 500, experts predict the number of parties will rise dramatically. Before the law was tightened in the mid-2000s, Russia had a much greater variety of parties. For example, the Party of Beer Lovers existed from 1994 till 1998 and even got over 400 thousand votes in the 1995 parliamentary election.
You can share this story on social media: