'Best Sex Ed is Russian literature' – children's rights ombudsman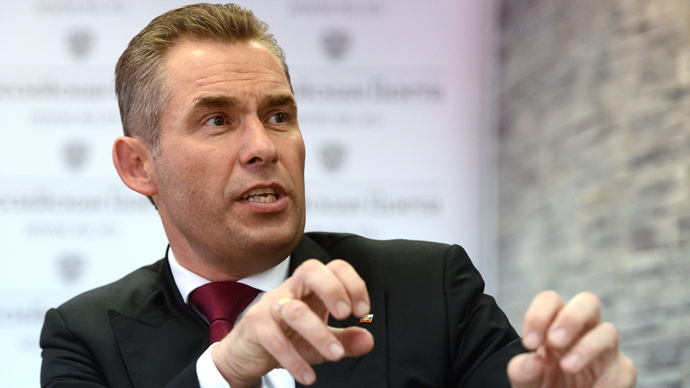 Presidential children's rights advocate Pavel Astakhov says he opposes the introduction of sex education in schools adding that Russian literature can fill the gap and answer all the possible questions.
"The best sex education there is, in fact, is Russian literature and literature in general," Astakhov told the Rossiya-24 news channel.  "Children should read more. Everything is there, all about love and about relationships between sexes. School must raise children in chastity and with understanding of family values," he added.
Astakhov told the audience how he warned the Ministry for Science and Education against introducing sex education lessons into Russian schools. "I am very glad that the ministry abandoned this idea because today it is very dangerous to let any specialists of this kind anywhere near children," he noted.
At the same time, the ombudsman said he was not against the lessons of ethics and psychology of family life, similar to those that existed in Soviet schools. Astakhov suggested that these courses are revived.
The ombudsman was asked how and when parents should tell their children about homosexuality. He answered that this was the decision that every parent should take personally.
"Of course, children must be prepared for this. All parents must ask themselves – are we ready to tell our children about what exists in neighboring countries, are we ready to explain this and are we ready to support it in some way," Astakhov elaborated. 
The question was apparently prompted by the recently passed law that bans all promotion of non-traditional sex relations to minors. Critics of the act have noted that in its current form it effectively outlaws any mentioning of LGBT relationships that can be heard or otherwise learned by those underage, including talking between parents and children.
Supporters of the law suggested that it should be taken further and gay parents should be stripped of parental rights as their lifestyle can be considered the promotion of their ideas.
Legislators have not yet considered this move.

You can share this story on social media: