Russian Arctic troops 'no concern' for Norway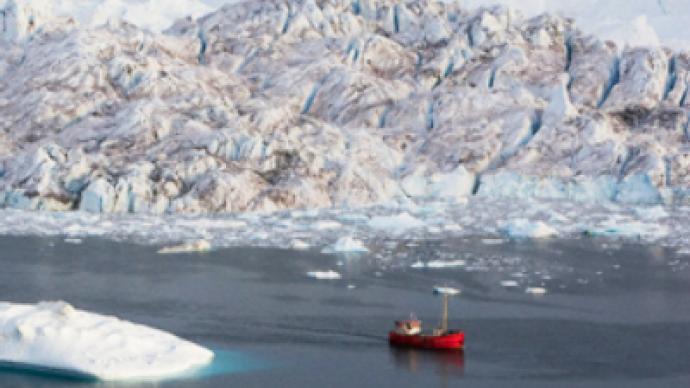 Russia's plan to create an Arctic military force does not pose the danger of raising tensions between Northern nations, said Norwegian State Secretary for Defence Espen Barth Eide to Jane's Information Group.
In an interview with the military analysis agency, the official said Norway was 'not concerned' with Moscow's plans. He said all Arctic nations including Norway were beefing up their military spending and it was logical for Russia to do the same, taking into account the area's vast energy resources.
"I don't think an increased military presence needs to increase tensions if the interested parties are informed. Indeed, it can have the opposite effect," he said. "During the Cold War, for example, good intelligence was important to promote peace, as it could tell you what another country was not doing as well as what it was doing."
The plan to deploy troops in Russia's north to control the Arctic was announced in March in a strategic policy report by the national Security Council. It includes the creation of a specially equipped coastguard force under the Federal Security Service of the Russian Federation (FSB), suitable for the extreme cold of the region.
Russia said it hoped to make the Arctic 'a zone of peace and cooperation'.
You can share this story on social media: