Russia vetoes UN endorsement of Ivory Coast election results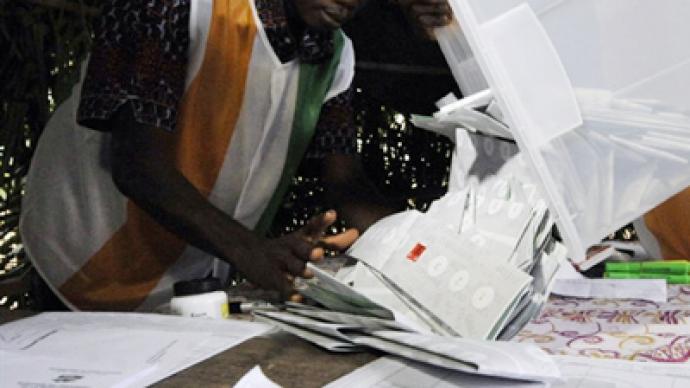 Moscow has blocked the UN Security Council's statement on the situation in Ivory Coast, which endorsed opposition candidate Alassane Ouattara as the victor.
The council also welcomed the UN certification of the presidential election. The top UN envoy in Ivory Coast, Choi Young-jinhad, had certified the poll results. Western diplomats insist it is required by a 2005 peace agreement. According to US Ambassador Susan Rice, 14 of the 15 council members did not question the Security Council's statement on the issue.Russia objected to the move, believing the UN is exceeding its mandate, and stressed the United Nations should not interfere in Ivory Coast's domestic affairs.  The US is insisting the United Nations mission should certify the poll.    Incumbent President Laurent Gbagbo has not accepted the results and named his cabinet on Monday. This prompted the West African regional bloc Ecowas to suspend Ivory Coast. Alcide Djedje, who joined Gbagbo's cabinet as the foreign minister, has said the political crisis may be resolved by a power sharing agreement.Former International Monetary Fund economist, Ouattara, has also taken oath of office and formed the new government in a hotel guarded by the UN. Many expect him to end the period of violence and instability.Gbagbo, who has been president since 2000, has the backing of the constitutional court. It had reportedly annulled about half a million votes cast for Ouattara, who won a huge majority in the north in the first round.
You can share this story on social media: