Opposition leaders set up Party of People's Freedom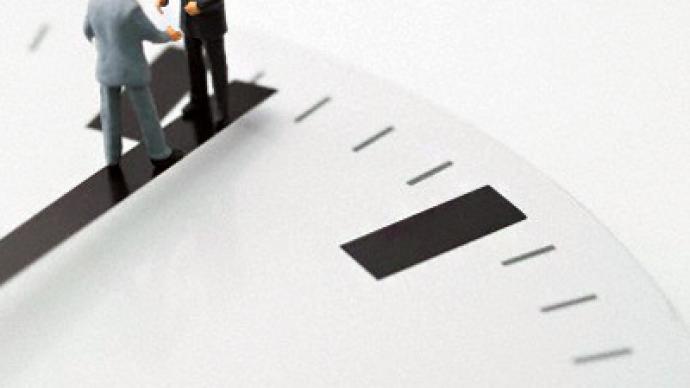 Leaders of four Russian opposition groups have formed a new political party to participate in parliamentary and presidential elections.
The Party of People's Freedom was set up on Monday by a coalition "For a Russia Free of Outrage and Corruption". It includes the Democratic Choice and Solidarnost movements, the People's Democratic Union, and the unregistered Republican Party. The leaders of the new party – Boris Nemtsov, Vladimir Ryzhkov, Vladimir Milov and Mikhail Kasiyanov – intend to register the new party with the Justice Ministry. It will allow the new organization to take part in regional, parliamentary and presidential elections. Recently, the members of the coalition agreed to hold primaries to choose one candidate for the 2012 presidential elections. Among its main tasks, the new party sees eradicating corruption and the domination of bureaucrats. Russia should also become "part of the all-European civilization," the party's program says. The political council will consist of 12 people from the four founding organizations. Former Prime Minister Mikhail Kasyanov said he and other leaders were ready to conduct all the formal procedures to register the party "however difficult it might be." The leadership intends to submit the required documents to the Justice Ministry in spring after creating regional branches in more than half the Russian regions. Some analysts have expressed doubts that a new liberal party will be registered at all. The leaders of the new organizations warned that in this case they would start a campaign, including rallies, to recognize any elections without the opposition's participation illegitimate. The Party of People's Freedom has previously existed in Russia, at the beginning of the 20th Century. It was the formal name of the liberal Constitutional Democratic Party, established in 1905 during the first Russian revolution. When the Bolsheviks seized power after the October 1917 Revolution, the party was closed down and many of its members had to emigrate.