Russia opposes militarization of the Arctic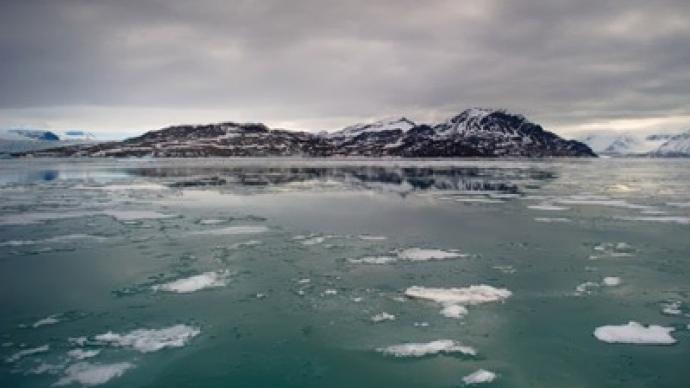 A top official from the Russian Maritime Board has said that his country will always be against the militarization of the arctic, but will continue to strengthen its borders as other Arctic nations build up their naval forces in the region.
The secretary of the Russian Maritime Board, Aleksandr Balyberdin, was speaking at the opening session of the second international forum on the Russian maritime industry on Wednesday. "We are by no means talking about the militarization of the Arctic, but the activities of some of our neighbors are forcing Russia to reconsider its policy in this sphere," he said. "Several neighboring states are intensively building naval ships of the ice-breaking class, which means that they seriously intend to protect their interests in the Arctic Region," the official said. "Of course, we would not want the Arctic to become an arena of confrontation, but we must be ready for that," Balyberdin said. The statement came less than a week after the eight-nation Arctic Council signed an agreement on co-ordination of the search and rescue missions in Arctic. The agreement signed by Russia, Canada, Norway, Sweden, Finland, Denmark and Iceland could become a template for further pacts on work and life in the region. The need for such talks and pacts has arisen as scientists suggest that global warming could open the vast natural resources of the Arctic for development. After ratifying UN convention on the Law of the Sea in 1997, Russia laid its claim for the Arctic seabed in 2001, but the UN said it lacked scientific basis. In 2007, Russian Arctic researchers planted the Russian flag on the seabed below the North Pole to show that the continental shelf, which they say should be considered a part of Russian territory, stretched much longer than the common 200 nautical miles.
You can share this story on social media: