'No military solution to Iran stalemate'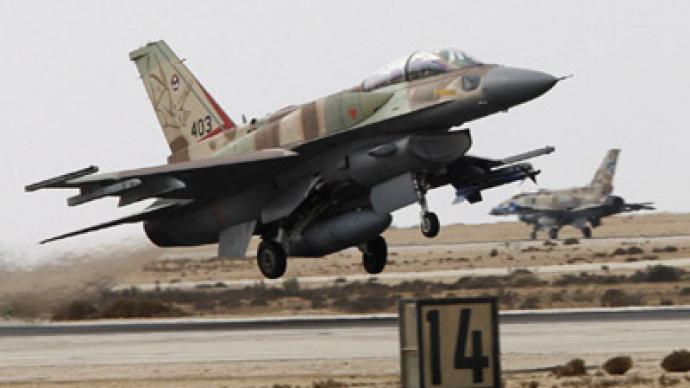 Saying that a military solution to resolving the Iranian crisis is too hazardous, Igor Ivanov, former foreign minister, believes that Tehran must convince global leaders that its nuclear research has no military purpose.
Despite tremendous pressure from the international community, Tehran has failed to convince the International Atomic Energy Agency (IAEA) – not to mention foreign states – that it is not pursuing a nuclear weapon.

"It is completely obvious that the international community – primarily the International Atomic Energy Agency – have a number of questions, to which none of them have received clear, convincing answers from Iran that would prove that [its nuclear programs] are purely peaceful and cannot be used for military purposes," Ivanov said.

Iran should be interested in eliminating international concern (over its nuclear program) so as not to find itself in "increasing isolation," Ivanov, President of the Russian Council for International Affairs, added.

At the same time, the Russian diplomat warned against any military action against the Islamic Republic, saying it would only serve to exasperate the situation in a highly volatile part of the world.

"Specialists are well aware that there can be no military solution to this problem," he stressed. "It can only lead to further escalation of the situation, not just in the Gulf region, but…to other already-complicated regions."

Ivanov provided examples of other countries that are struggling in the aftermath of foreign military intervention.

"We see what is happening in Iraq. We see what is happening in Afghanistan. In none of these cases has the military solution produced the results declared before the military intervention," Ivanov said.

Israel has warned that it may resort to military force in an attempt to destroy Iran's nuclear research facilities.