Russian government not introducing "total police control" over internet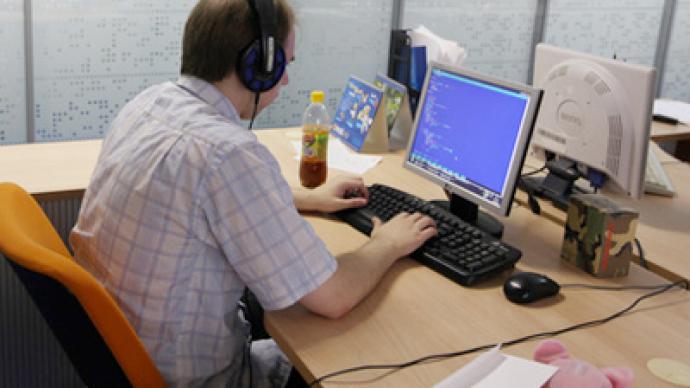 The authorities do not intend to tighten control of the Russian segment of the internet, the Minister of Telecom and Mass Communications Igor Shchegolev has assured.
There are no plans to introduce tougher internet control, the minister said at the opening ceremony of the second All-Russia Internet Forum on Thursday. The government is supporting free development in this area, he noted. "We're not going to introduce tough, total, police control over the functioning of the internet in Russia," Shchegolev stressed.According to the minister, any national regulation can be introduced only after the model of such regulation "takes shape" worldwide. At the current stage, it is impossible to regulate everything in this field, he said. Russia maintains "the most careful attitude" to the problem. The government is rather involved in creating technological directions of development and legal groundwork for the internet.There are examples of soft regulation in other countries, where a state guarantees balance between all participants of the market and serves as an arbiter in conflicts, Shchegolev noted. "We are expecting constructive cooperation from all participants." The share of the internet sector in Russia's GDP has reached 1.2% and has a potential to grow. The country is now ranked third on the European internet market. But Shchegolev believes the country has a good chance of becoming the first.   Recently, several proposals have been voiced among politicians regarding introducing regulations to the internet. However, President Dmitry Medvedev noted in January that he did not support attempts to limit freedom in the Russian segment. Many internet users were worried after representatives of the Federal Security Service assumed that foreign web communication services, including Skype, Gmail, and Hotmail could pose a threat to national security. They explained, however, that there were no plans to limit access to those services. Following their statements, Prime Minister Vladimir Putin said in April that it was impossible to introduce limitations for internet users in Russia.
You can share this story on social media: