Visa travel: throwback to the Iron Curtain – Duma Speaker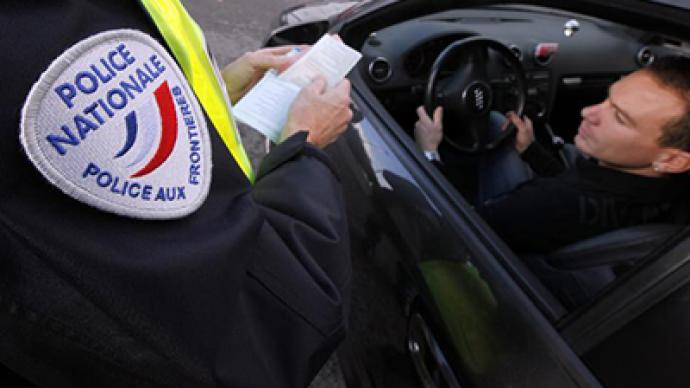 State Duma Speaker Sergei Naryshkin has renewed Moscow's call for open borders between Russian and the European Union.
"Visa travel is an element of the Iron Curtain and it still exists," said during a working visit to France. "We are offering its dismantlement, abolition [to European colleagues] but, so far, our partners refuse to meet us halfway." Russia will continue advocating for the relaxation or abolition of visas requirements to Europe, he added, admitting that much more needs to be done.
"Everything [Russia and its European partners] have done thus far fails to meet contemporary requirements for broadening humanitarian contacts, as well as facilitating greater mobility of Russian and EU citizens," the State Duma speaker said.
Naryshkin, expressing Moscow's gratitude to Paris for relaxing visa requirements on Russian citizens traveling to France, said Russia's French colleagues have a "very positive position" on the question of visa-less travel.
Moscow counts on French support within the relevant EU commissions regarding this crucial issue, the Duma Speaker added.
Naryshkin's comments reflect those of President Vladimir Putin, who recently criticized the visa regime between Russia and the European Union, saying it is inhibiting the development of economic relations between the trading partners.
Although bilateral trade between Russia and the European Union stands at US$400 billion, the European Commission in November proposed adding "five Caribbean countries and 10 countries located in the Pacific Ocean" to the list of countries whose citizens will not need a visa to enter the EU, Putin said at the Russia-EU summit in December.
The Russian leader reminded EU officials that Russian tourists contribute a lot to the EU economy each year.
"Every year, Russian tourists spend about 18 billion euro in shops in the European Union," Putin emphasized.
You can share this story on social media: