Russia to appoint Ombudsman for Ethnic Affairs – report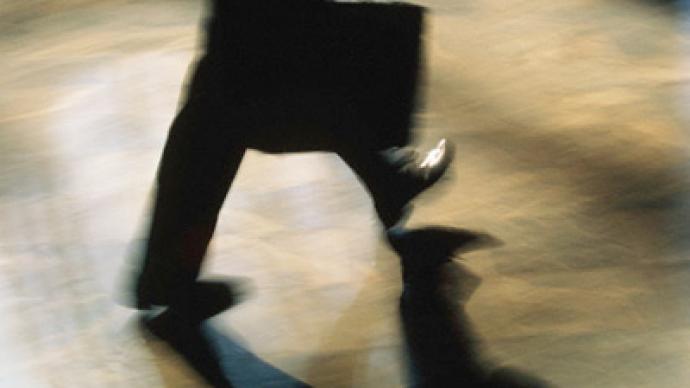 Russian authorities plan to establish an office for an ombudsman for ethnic issues before the end of this year, the Izvestia daily newspaper reported, quoting an unnamed source.
The Putin administration has decided to create the post, but is searching for an ideal candidate for the position, the source said.Izvestia named two likely contenders for the position: Presidential advisor on national culture Vladimir Tolstoy, and head of the Lower House's Committee of Ethnic Issues Gadjimet Safaraliyev. However, Safaraliyev does not intend to accept the position if an offer is made, he told Izvestia. The position's duties include crafting specific solutions various ethnic conflicts in throughout Russia, and ensuring that the official reaction to such incidents is fast and decisive. The Ombudsman will report directly to the Head of State.Analysts suggested earlier that Moscow could reinstate the Ministry of Nationalities, which existed in different incarnations from 1998 to 2001. A separate post in the Ministry of the Russian Federation that dealt with ethnic issues existed until 2004.Then-President Dmitry Medvedev strongly opposed the idea in early 2011, saying that the move would only add to the already excessive bureaucracy, and suggested that all ethnic problems are best regulated and solved at the regional level. After being reelected President, Vladimir Putin ordered the creation of Presidential Council on Inter-Ethnic Relations in early June: An expert body that will craft state policy on ethnic and national issues. Putin will chair the council, and has appointed close aides – Chief of Staff Vyacheslav Volodin and deputy Prime Minister Dmitry Kozak – as deputy chairpersons.