Russia slams Estonia visa ban for journalist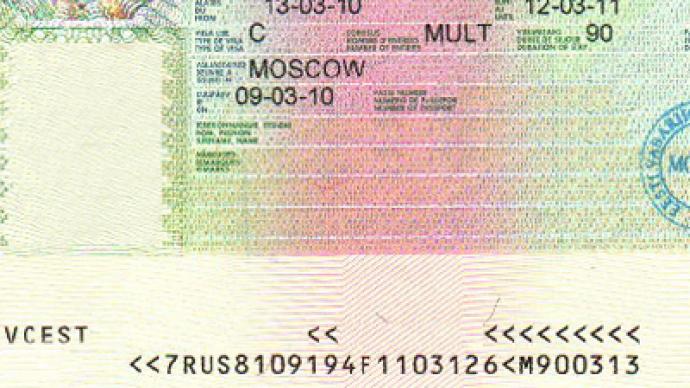 Russia's Foreign Ministry has decried as "unacceptable" a visa ban issued by Estonia for a Russian reporter and researcher who planned to deliver a report on his country's contribution in WWII.
"Russia's Foreign Ministry is perplexed over the fact that the Estonian Frontier Service has annulled the visa issued to Russian journalist Igor Korotchenko by the Estonian Embassy in Moscow," a statement on the official website of the ministry says. "Visa restrictions for a representative of the Russian media … will be taken into consideration in building our relations with the Estonian authorities," the document reads. Igor Korotchenko, chief editor of National Defense magazine and military expert, arrived in Tallinn on May 6 to take part in a conference of the Impressum international club. As the journalist commented to RIA Novosti, at border control he was stripped of his passport without any explanation being given. An hour and a half later, he was told that the visa had been annulled at the demand of Estonia's security police. Korotchenko contacted Marco Mikhelson, head of the International Affairs Committee of the Estonian Parliament. But the MP, with whom Korotchenko was scheduled to have a meeting in Talinn, was not able to help him.
You can share this story on social media: