Russia to chair CIS in 2010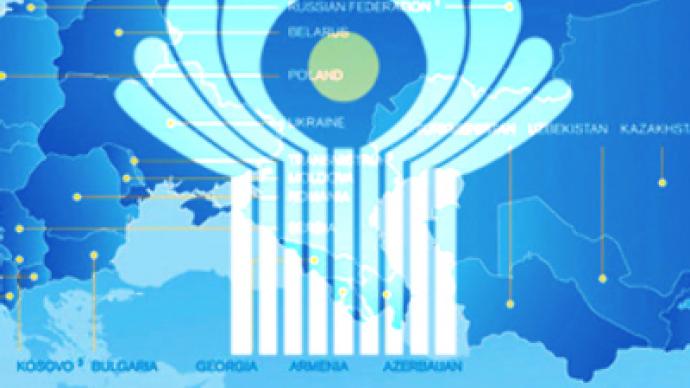 Starting January 1, Russia is heading the Commonwealth of the Independent States, taking its turn after Moldova.
According to Russia's Foreign Minister, Sergey Lavrov, science and innovation will be the core of the Russian chairmanship.
"As CIS chair for the next year, Russia has prepared a concept for its chairmanship and a plan for its realization," Vesti TV Channel quoted Lavrov as saying. "In the center there will be science and innovation. They will be the main theme of the next year," he added.
During its chairmanship, Russia hopes to create a number of innovation projects, which will help develop a joint scientific and educational base in the CIS space. The countries comprising the commonwealth plan to set up the innovation center on nanotechnology and develop collaboration in applied and fundamental sciences.
Special attention will also be paid to the economic side of collaboration, as countries will need a joint effort to overcome the fallout from the world economic crisis.
The Russian Foreign Minister earlier pointed out that the year 2010 will be devoted to veterans of WWII living in the CIS. With the 65th anniversary of the victory over Nazi Germany coming in May, a military parade featuring war veterans from all the commonwealth countries will be held in Moscow, with an informal summit of the leaders to follow.
One of the two CIS summits will be devoted to the 65th anniversary of the war. Another meeting will have a broader agenda and will take place in December, 2010 in Moscow.
You can share this story on social media: