Russia hints at AMD placement in Transdniester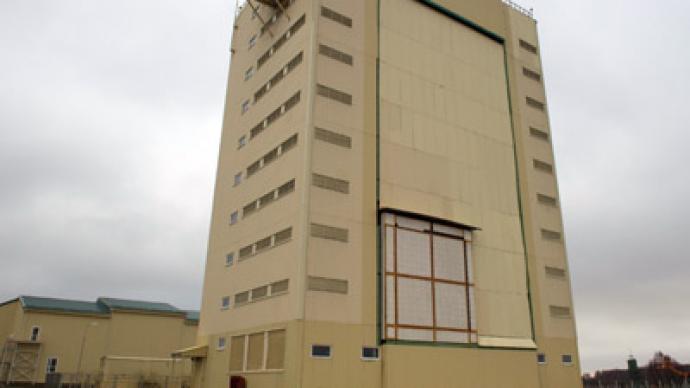 A Russian missile defense radar could be placed in Transdniester in reply to US plans for a European AMD system, a newspaper reported as Russia's special envoy Dmitry Rogozin began his first trip to the region.
Nezavisimaya Gazeta quoted an unnamed source as saying that "Russia intends to maintain its military presence in Transdniester and, moreover, it plans to build the Voronezh-class radar station there." Other Russian media picked up and spread the news even though Nezavisimaya Gazeta reported in the same article that the Defense Ministry officially denied such plans. The report coincided with the first visit to the breakaway region of Russian Deputy Prime Minister Dmitry Rogozin – a former envoy to NATO known for his relentless criticism of the US and NATO plans on missile defense in Europe. Upon arrival in the Transdniestrian capital Tiraspol, Rogozin reaffirmed Russia's position both concerning the political situation in the region and the military balance of power. The Russian official stressed that the setting up of the US military base near Romania's Bucharest was "something new and unpleasant" and promised that the fact would be taken into consideration during Russia's talks with Romanian ally Moldova, currently the largest labor exporter to Russia. Rogozin also said that his office could take some of the responsibilities of the Russian Consulate General in Transdniester or find some other ways to help the residents of the region, many of whom are Russian citizens, to exchange their passports and receive other services. Russian-speaking Transdniester broke away from Moldova in the 1990s and defended its independence in a brief war of 1992. Due to this, Russia and other neighboring countries have deployed a peacekeeping force in Transdniester which remains there to this day. Moldova is currently holding negotiations to make Transdniester an autonomous region within the unified Moldovan state, but the prospects of such merger are relatively slim.
You can share this story on social media: