Despite Republican hindrance, START ratification nears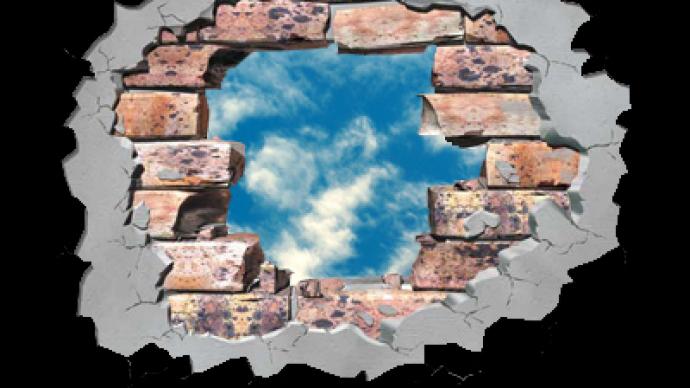 Republican senators have failed to pass several amendments to the Russia-US START treaty that could have potentially damaged Russia's interests and delayed the final ratification of the document.
The vote on the three amendments, that provided for extra inspections, more deployed missiles and also talks on tactical nuclear weapons, took place at a closed Senate session on Monday. The Democrats, with their domination in the chamber, defeated the changes but still need to attract at least nine Republican senators to their side to get the treaty ratified.Russia on Monday warned against alterations to the treaty. Foreign Minister Sergey Lavrov said that the treaty "cannot be opened up and become the subject of new negotiations."On November 30, Russian President Dmitry Medvedev said in his annual address to the Federal Assembly that if the US side fails to ratify the new START agreement that would force Russia to build up its nuclear forces. Prime Minister Vladimir Putin made a similar statement in an interview to CNN's Larry King on December 1. The final vote on START ratification is expected later this week.
You can share this story on social media: