Putin: extending Kyoto protocol is no solution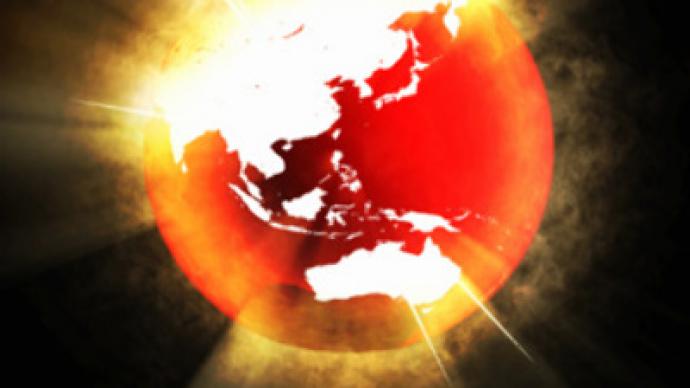 Tackling global warming requires a new universal agreement, believes Prime Minister Putin. Mere continuation of the Kyoto protocol is absolutely not a solution.
"We believe there is a need to aim at forming a unified universal agreement for a post-Kyoto period, and such an agreement would certainly stimulate real shifts in terms of ecology," the head of the Russian government said in Finland, where he is taking part in a summit of the nations of the Baltic Sea.
He added that Russia wants wide international cooperation on the issue, and also to improve its domestic environmental policies and practices.
"We are paying great attention to creating real economic motives for companies and state organizations to implement advanced green technologies," Putin said.
An example of such an eco-friendly approach is the Nord Stream pipeline project, which will be both reliable in terms of fuel supply and safe from an environmental standpoint, according to Putin. The environmental expertise applied to planning the future pipeline, which will run across the Baltic Sea, was meticulous and cost about 100 million euros.
"We responded even to signals of low-probability scenarios, and acted in line with the proverb which says 'measure seven times, cut once'," Putin said. Now Nord Stream has been approved by all countries concerned, and its construction is to begin in the coming spring.
You can share this story on social media: