Putin calls for tougher punishment for drug dealers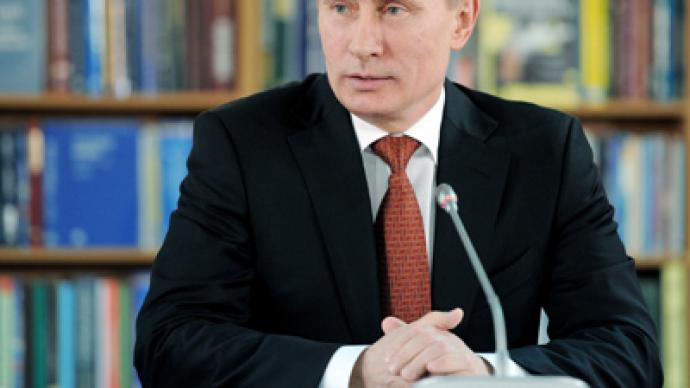 Russia's Prime Minister Vladimir Putin believes that harsher penalties should be introduced for spreading narcotics.
"Today, bearing in mind the huge public threat arising from the illegal distribution of drugs and its consequences, no liberalization is possible. On the contrary, [punitive measures] should be toughened," Putin said at a meeting with police officers.According to the head of the Federal Drug Control Service (FSKN) Viktor Ivanov, there are about five million drug users in Russia. 80 per cent of them are young people aged between 18 and 34. The official stresses that it is necessary to bring this number down.However, "drug addiction is not growing in Russia at present, we are slowing this process down," Ivanov said as cited by Itar-Tass. He recalled that in the 90s, the number of addicts increased by 30-50 per cent annually. The head of FSKN stressed that the scale of illegal drug production and trafficking in the world has got to the point when it poses "a threat to international peace and security" just as does terrorism.
You can share this story on social media: