Moscow calls on Israel, Palestine to show restraint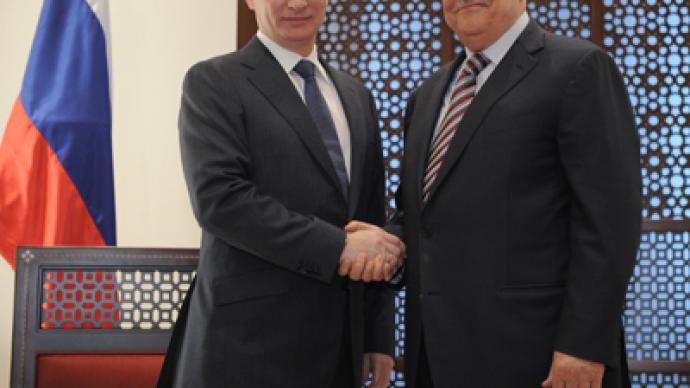 Any unilateral actions by Israel or Palestine before any reconciliation are "counterproductive," according to Russia's President Vladimir Putin.
"It's necessary to exercise maximum restraint and strictly follow earlier commitments," Putin told journalists following his meeting with the head of the Palestinian National Authority (PNA) Mahmoud Abbas. "The restoration as soon as possible of political unity on the Palestine Liberation Organization (PLO) platform will contribute to the resolution of the Palestinian-Israeli conflict," the Russian leader said, cites Interfax. He also pointed out that Moscow and the PNA's stance on key regional and global problems are very close or almost the same. During Tuesday's meeting in the West Bank town of Bethlehem, Abbas asked Russia to assist the PNA in getting Palestinians released from Israeli prisons. "There are agreements with Israel, but unfortunately they are not being complied with," he pointed out. The Palestinian President underlined that the only path towards Middle East peace lies in talks with Israel. On Monday, Vladimir Putin met with Israeli president Shimon Peres and attended the opening ceremony of a Red Army World War II memorial.
You can share this story on social media: