Prosecutor says has 'porn tapes' featuring Ukraine's top judges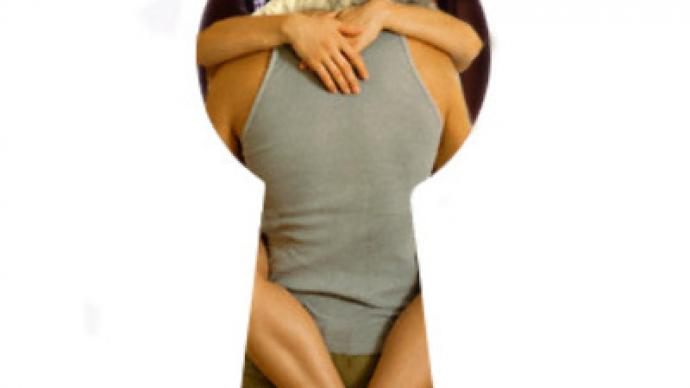 Ukraine's deputy general prosecutor, Renat Kuzmin, has ruffled some serious feathers with an announcement that his office has a collection of what he described as 'porn tapes' with several judges in lead roles.
The footage was shot with cameras hidden in the offices of the judges as part of a corruption investigation against the officers of the courts, the deputy general prosecutor said in an interview with the Kommersant Ukraine daily.
"It's not normal for a chief judge to arrange orgies in his own office during working hours," the prosecutor said when describing the probing of former chief judge of the Lvov City Court of Appeal Igor Zvarich, who is suspected of accepting bribes and is now on the wanted list.
According to Kuzmin, other judges under investigation are also "accepting bribes and have lively sexual intercourses with their subordinates."
The interview with the senior investigator focuses on abuse practices allegedly plaguing Ukraine's judiciary system. Kuzmin called for striping judges of their immunity against prosecution and accused chief justice of Ukraine's Supreme Court, Vasily Onopenko, of abusing his power to help Prime Minister Yulia Timoshenko and her political party.
The General Prosecutor's Office is nicknamed the "the light of Yuschenko administration" in Ukraine and has sided with the president in Ukraine's seemingly unending political infighting.
You can share this story on social media: