Medvedev wants professionals to take ministers' seats on state company boards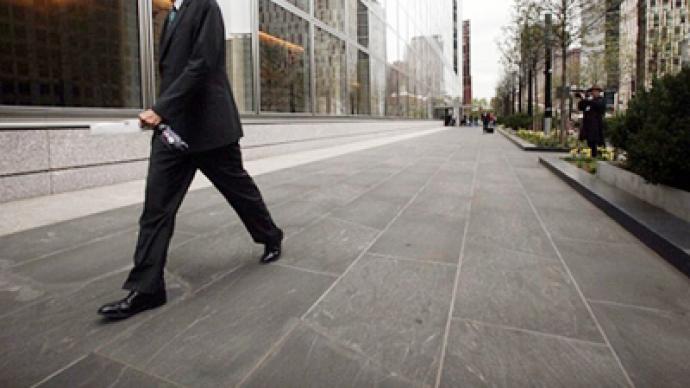 President Dmitry Medvedev has instructed the government to prepare a list of candidates who could take posts on boards of directors in state companies vacated by Cabinet members.
"I suggest compiling a corresponding list of people," Medvedev said during this Friday's government meeting on economic issues. "We should turn to our HR lists.  We have the presidential HR reserve, as the HR reserves of parties. We should take a look at those people," he added.He said that he expects the government to come up with concrete proposals on the issue. The president pointed out that people who will replace government members on company boards must be "impartial professionals respected on the market and having no corruption record". More than that, "they should not be simply clerks," Medvedev stressed because such posts require initiative and systemic thinking, not just fulfilling current tasks. In March the president ordered that government ministers give up their seats on the boards of state companies. Last week Deputy Prime Minister Igor Sechin resigned as chairman of Rosneft, Russia's largest oil company. The others, including Deputy Prime Minister and Finance Minister Aleksey Kudrin, Deputy Premier Viktor Zubkov, Defense Minister Anatoly Serdyukov and Energy Minister Sergey Shmatko, will have to fulfill the order by July 1. While by October this year, all state officials should have been withdrawn from the governing bodies of state companies.The presidential initiative is aimed at improving the investment climate in Russia and is actually part of a large-scale ten-point plan which involves reducing taxes and removing bureaucratic obstacles for foreigners willing to invest in Russia, including companies majority-owned by the government. In this regard, bringing new efficient senior managers is essential.
You can share this story on social media: