Governor's aide to be chosen by reality show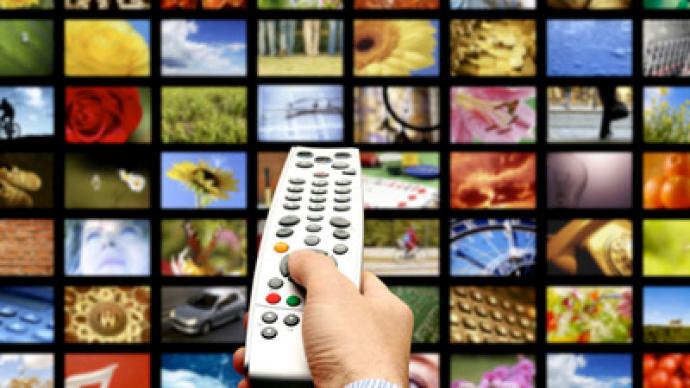 The position of aide to the regional governor of Altai will be up for grabs on a new local television show entitled 'Popular Politician'. The first episode will be aired on August 1.
Auditions are currently underway. According to the local news agency Amitel, ten people will compete for the position of Altai gubernatorial aide. Eligible candidates should be residents of the Altai region and no younger than 21 years old. Another obligatory condition is that competitors should not currently hold an administrative post, be members of local or federal legislature or leaders of a political party."The main purpose of the television show is to find people, who are not yet involved in politics, but who can propose new ideas and projects for the development of their region, city or district," explained Oleg Govorshchenko, the head of the state broadcasting company Altai, which is launching the program. In the course of several rounds, each of the candidates will have to fulfill a number of tasks and gain the support of the audience. Among the assignments includes a presentation of their projects and live debates with rivals. The participants of the competition will be consulted by psychologists, lawyers, stylists, as well as public speaking and acting coaches.  The show is supposed to run for five weeks. The winner will be chosen by popular vote. His or her name will be announced on September 3. Residents of the Altai region will be able to vote for their favorite contestant either on the internet or by phone. The internet site for the project www.narodpolitik.ru will be launched on July 25.